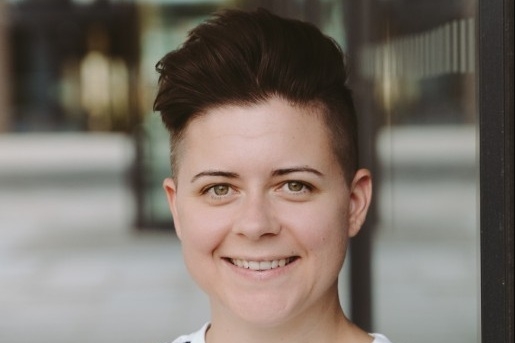 Maggie Martin
Financial Analyst
Atlas Copco
Intro
I have lived in Brno for over nine years with my partner and our son. After graduating from university, I started working as an English teacher at a language school. My friend then mentioned an open position for an English speaker with German at the shared service center at Atlas Copco. I never dreamed of working in finance, but it seems to be my thing.
How did you get to Brno?
I met my partner while we were both studying at a university in Germany. I have always wanted to live there, but my partner is Czech, so one of us had to move. I figured the Czech Republic would be quite a similar experience to Germany, so we moved to Brno. Surprisingly, it wasn't similar at all, but I am very satisfied here.
How is your life in Brno?
For me, it was the best decision I ever made to come to Brno. After living here for two years, we took a break, went to New Zealand for a year and a half, and traveled around Asia, but we missed the home we had built in Brno so much that we returned. The pace of life is so lovely here. I love that I have a reduced work week and spend a lot of time with my son. We spend a lot of time just going to playgrounds and exploring the city. I also like running, so I choose from the many paths around Brno, and there's always something new to discover.