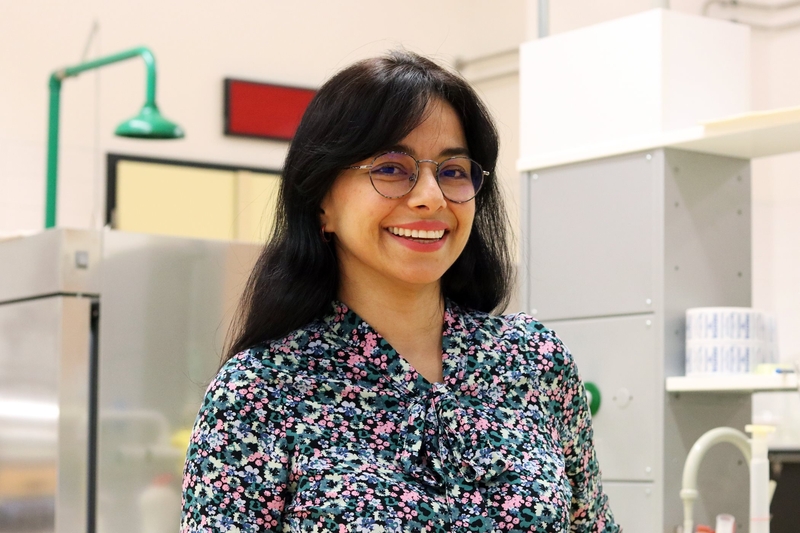 Lizeth Katherine Tinoco Navarro
Ph.D. student and laboratory technician
CEITEC BUT
Intro
I am finishing my Ph.D. in material sciences and working part-time as a laboratory technician. After studying in my home country, Colombia, I also did research in Brazil and came to Brno to research the use of photocatalysis for environmental applications.
How did you get to Brno?
One of the reasons I chose to do my research in Brno is because my brother married a Czech woman and lives here, so I knew I wouldn't be completely alone after relocating. Then I also met a Czech boyfriend, so I think I will stay in Brno for a while.
How is your life in Brno?
I like that Brno is very calm and safe. And I see a lot of opportunities and projects I can take part in for my research. At CEITEC, you get access to excellent equipment and learn many techniques. In Colombia, you don't get as much contact with specialized instruments. Here I can work closely with the laboratory technicians and gain more control over the whole process of my project.