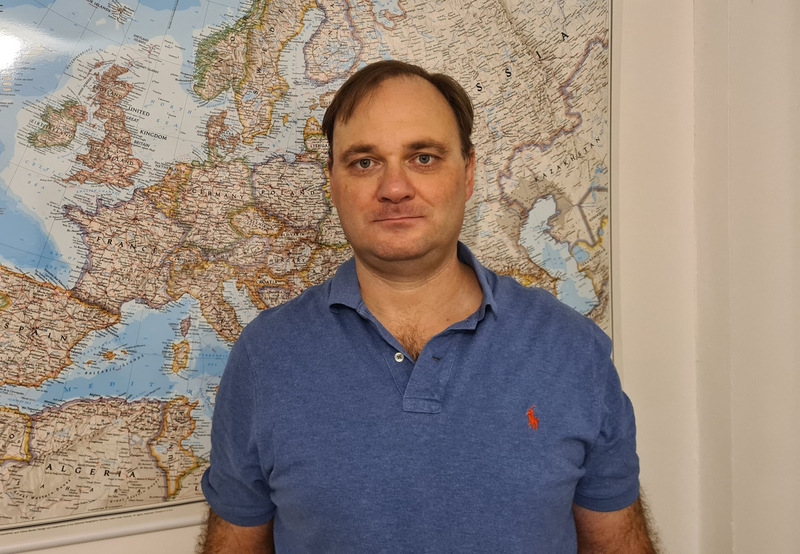 Bruno Zalubil
Copywriter/Marketing
Jetveo
Bio
I have lived in Brno with my family for more than 16 years. In the United States, I was a sports journalist and worked as a publicist for professional horse racing. After moving to the Czech Republic, I switched to teaching English, writing, and editing. Now I work in marketing and copywriting at Jetveo, a software start-up that builds low-code web applications.
How did you get to Brno?
I was born in Chicago to Czech parents who emigrated from Czechoslovakia in 1969. I also lived in Seattle and then for five years in New York, but I was so frustrated with the world of gambling that I thought It was time for my European adventure. Sure enough, when I got here, I just knew this was where I should have been my whole life.
How is your life in Brno?
Brno has pretty much everything I want. I like watching baseball, and I enjoy watching basketball, and those sports are really picking up, but I also really like going to the ballet with my daughter. I have also started a writer's group, and we have been organizing the Brno Short Story contest with Brno Expat Centre. It's great that there are now many more English-speaking people because it makes it so much easier for you to adapt if you come from a place where you have never heard of Czech.