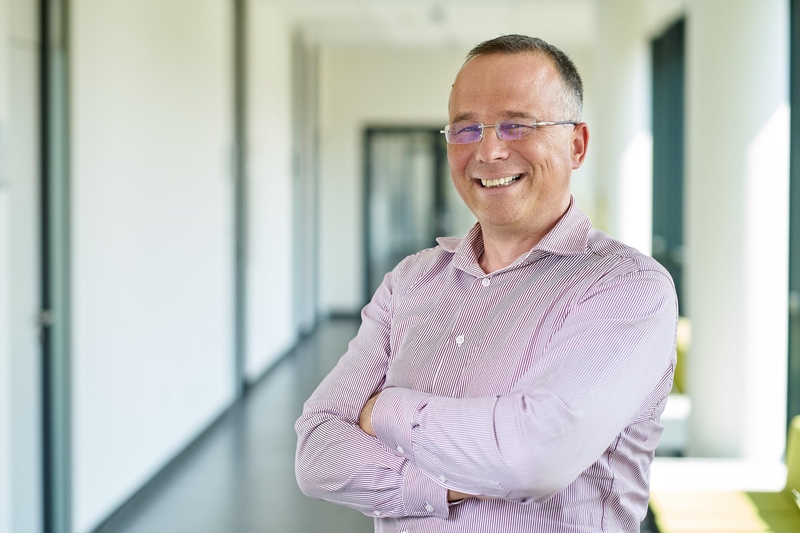 Martin Pumera
Research Group Leader Future Energy and Innovation
CEITEC BUT
Bio
I am Martin Pumera, a professor who has spent most of his career abroad. I make nanorobots and teach people to make nanorobots and do uncompromising science, life and all.
What did Brno give you?
Joy of life 😊
3 things you love about Brno?
Green meadows and fields behind CEITEC; young enthusiastic people and a young and fresh CEITEC with an eye on the future; the opportunity to bring a piece of the world - or rather my 25 foreign employees - from Singapore to Sicily to the Czech Republic. "What starts here changes the World" is the motto of my group in Brno and for good reason.