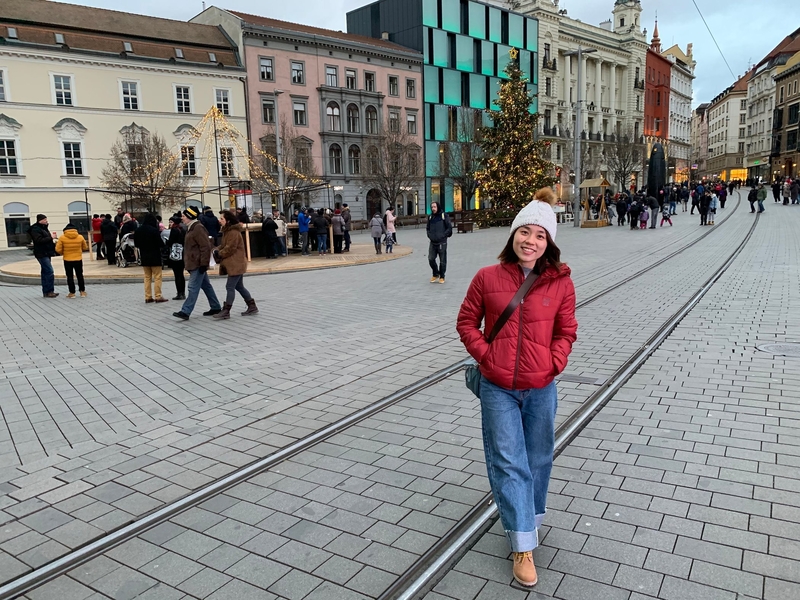 Cheng-Hua Huang
User Assistance Developer
SAP Labs Czech Republic
Intro
I started working at SAP as an intern while studying at the university. Although my background is in social studies, I work together with developers on user assistance for software solutions. I love to go to nature and enjoy the peaceful life in Brno.
How did you get to Brno?
I met my boyfriend about four years ago when he came to Taiwan for an exhibition. He is from the Czech Republic, so I then applied to Masaryk University for my masters and moved to Brno two and a half years ago.
How is your life in Brno?
I am very satisfied with my life here. Brno made me feel like I found my inner peace. The lifestyle is much slower and simpler than I was used to in Taiwan. Before coming to Brno, I had a private tutor for the Czech language, and then I also took Czech courses at the university and also at the Centre for foreigners, so I can now speak Czech, and most of my friends are locals. I feel like people in Brno can appreciate the simple joys of life, like going to farmers markets, open-air concerts, and spending time with family and friends.