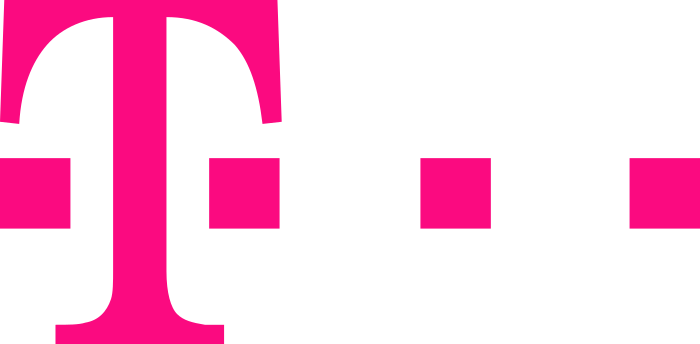 DTSE CZECH REPUBLIC

We are the internal service provider of the Deutsche Telekom group, leading European Telco.

DTSE has been continuously and successfully growing, with the youngest international location in Brno opened in 2016. We have built up a center of Excellence in different areas, where expertise meets innovation and creativity.

We focus and develop a strong know-how in the areas of Accounting, Finance, Procurement, Digitalisation, Strategy and Business Development. We support national companies and other Deutsche Telekom subsidiaries worldwide, by delivering reliable and high-quality services.

In our center of excellence in Brno, we drive cutting-edge projects for the whole group. Automation and digitalization help us in everyday work to combine efficiency with high-quality standards. Creation and entrepreneurial spirit make our company successful. Our growth is based on the constant promotion of innovative environment; experiment, shape, and market new products and services.