Kyndryl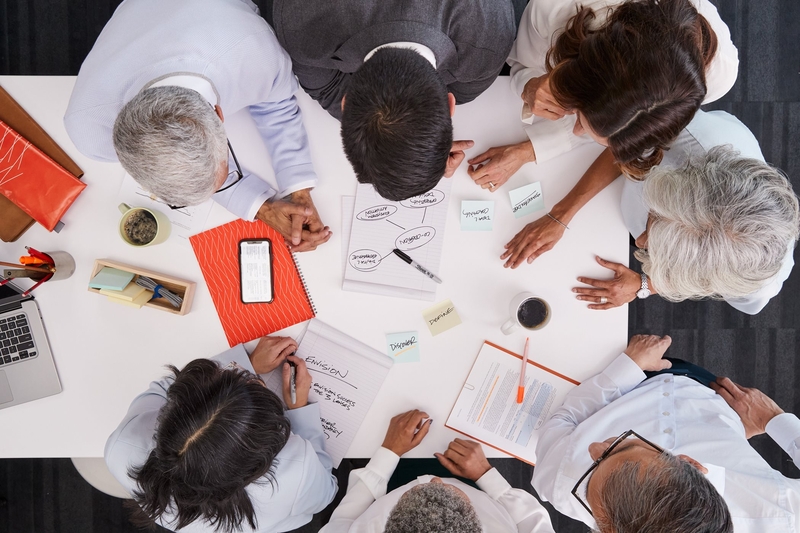 Kyndryl Customer Innovation Center Brno
Kyndryl's diverse and highly skilled team in Brno consists of almost a hundred nationalities. Hence, the center can communicate with customers all over the world in more than 30 languages. "The Brno-based Customer Innovation Center delivers high-quality and value-added services to customers worldwide in order to support them on their digital transformation and hybrid cloud journeys," says Zoltán Zerényi, Kyndryl Customer Innovation Center Vice President, CEE & MEA.

The Brno center helps local and global customers manage, modernize and transform their IT infrastructure. It provides services relating to Cloud, Applications Data & AI, Security & Resiliency, Network & Edge, Digital Workplace, and Core Enterprise & zCloud. The center´s delivery experts provide services to customers - including 75 of the Fortune 100 companies - across all industries including banking, manufacturing, retail, telecommunications and healthcare.