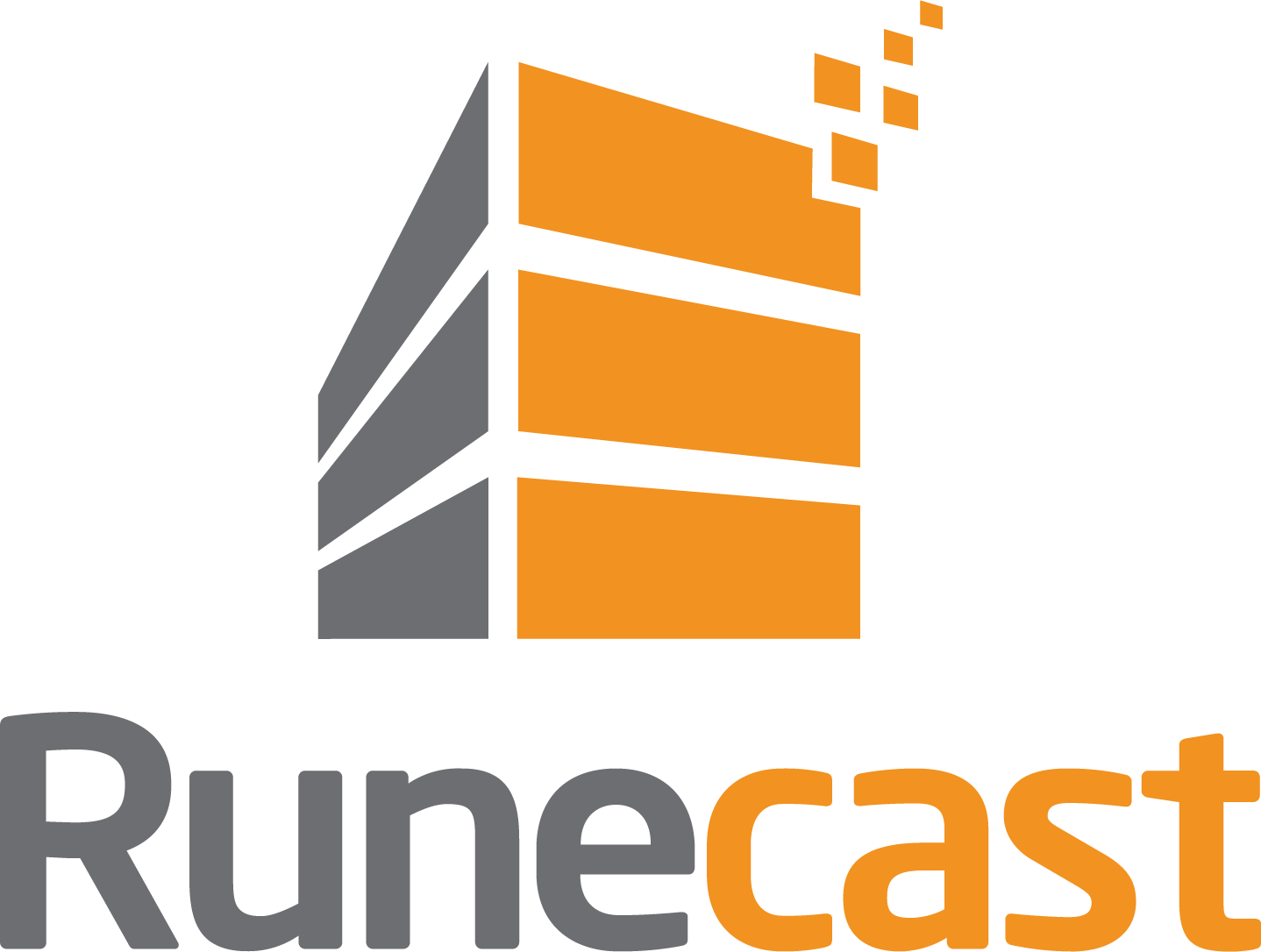 Runecast
HR Contact
Lucie Hrůzová

Runecast is a patented AI-driven platform – built by Admins, for Admins – that enables Security
and Operations teams to run stable, secure & compliant workloads anywhere. Whether
on-prem, hybrid multi cloud, containers or OS, we aim to provide the most proactive solution for
vulnerability management and security compliance.
Our Team
Runecast is a team of entrepreneur-minded professionals who represent over 20 countries.
Most of us are working from home or our Brno R&D HQ in the Czech Republic and our skills
have convinced companies like Avast, DocuSign, the German Aerospace Center (DLR) and
many other big players to choose our award-winning solution to protect their data centers.

Our founders are approachable, as they work among the other staff. They welcome new ideas
from everyone on the team. All our teams are fully functional remotely, or you can meet with
some colleagues in Brno offices, or local co-working spaces.
Our Values & Culture
A place to innovate: Creative solutions and ideas have been developed throughout our teams,
as we work with people who are excited about the latest technologies and are ready for
challenges in a highly competitive market.

Be Flexible: Everyone can work remotely, from the office, or from a coworking space – wherever
you feel most productive. We're flexible to your personal schedule. Family is our biggest shared
value, as your spouse and kids are always welcome to join summer grill parties and Christmas
parties.

Build a Team Spirit: Open, friendly, smart and supportive colleagues from all around the world,
approachable founders and managers who always support innovative ideas and enable team
skills growth.
Who are we looking for?
We're looking for talented individuals with a growth mindset, to develop meaningful solutions
and solve complex challenges by thinking in completely new ways. In return, you'll gain
independence and trust, to work on your personal growth as well as the company goals.