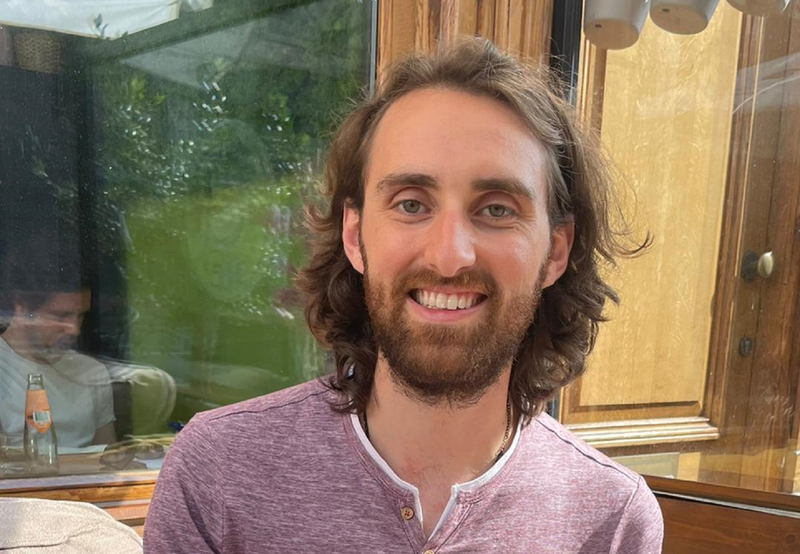 Vinicius Corbellini
Software Developer
SAP Labs Czech Republic
Bio
I come from Brazil, but I also have Italian citizenship. I used to live in Spain, where I met my girlfriend, who is Czech, and we moved to Brno in 2021. We both work in big international companies. In our free time, we love to go hiking with our dog or go out with friends.
How did you get to Brno?
My girlfriend got homesick after we had been living in Spain for four to five years. So we decided to move to the Czech Republic and looked for a city where we would both be happy. Both of us found a job offer in Brno, so we did a lot of research online as I didn't know anything about the city. Brno seemed like it has a good mix of everything you need.
How is your life in Brno?
What I like most about our life in Brno is that it's quite a big city in the sense you have a lot of things to do. There are many restaurants and places to visit or to meet friends for a drink. And at the same time, it does not feel like living in a big city. If I want to go for a walk in the forest, it takes five minutes to get to nature. At first, I struggled a bit because I did not speak any Czech, but people still tried to be helpful even if they could not speak English.