"Dálník" – the dream of a pilot who wasn't allowed to fly
The history of this single-track cabin motorcycle is a story of freedom. "Dálník", which is what this Czech invention is called, was supposed to be a cheaper and more economical alternative to classic automobiles. Today, these vehicles are rarities, custom-made by hand in #brnoregion for the most demanding of customers.
Invention nobody appreciated
Jan Anderle was born in Vyškov (a town not far from Brno) in 1900. Despite being a qualified mechanic, he became a talented pilot after his return from WW1. In addition to flying, he liked to build small, affordable motorcycles at the very beginning of his career. His dream of a light vehicle that offered more comfort than a motorcycle drove him to keep coming up with more and more solutions.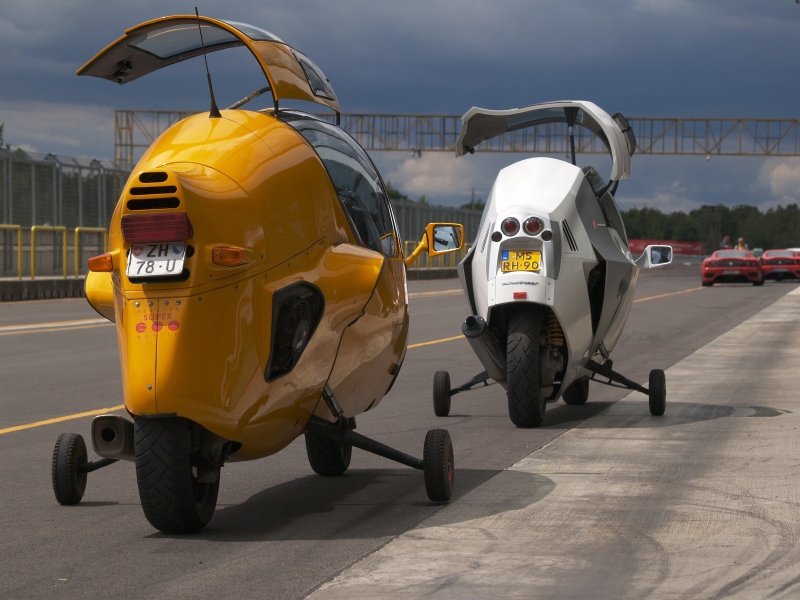 "Dálník" is a Czech neologism designer Anderle coined by combining "dálka" (distance) and "dálnice" (highway), both words relating to travel.
The first prototype of dálník was invented by this young enthusiast already in 1937. During the Nazi occupation, he wasn't allowed to fly, so he started developing a covered motorcycle to be able to enjoy a similar euphoria of free movement. A few years later, the first dálník was ready for test drives. In cooperation with Jawa, which provided the engine, this cabin motorcycle was supposedly even ready for series production.
The promising development was interrupted by politics, however. After the liberation of Czechoslovakia in 1945, Anderle abandoned constructing and returned to flying to become a main pilot of the national aviation industry. Unfortunately, during a business trip to France while transporting an Aero plane, he gave in to temptation and took an unauthorized trip to Africa to teach the new owner to fly it. During the trials of political prisoners in the 1950s, he was charged with espionage under the Communist regime and sentenced to death. The sentence was eventually reduced to 15 years in prison and forced labour in mines. After his release, however, he wasn't allowed to return to flying in his country anymore.

Only towards the end of the 1960s did Anderle manage to emigrate from Czechoslovakia, naturally driving a dálník – a vehicle he designed and constructed himself and in which he took a trip around half of Europe before settling down in France. And that's where he was finally allowed to return to the cockpit of an airplane again. He fulfilled his dream of creating the ideal construction of dálník only after turning seventy. He joined forces with Swiss businessman Arnold Wagner who started manufacturing modern dálník vehicles based on their cooperation. Eventually, production returned to Anderle's native #brnoregion anyway.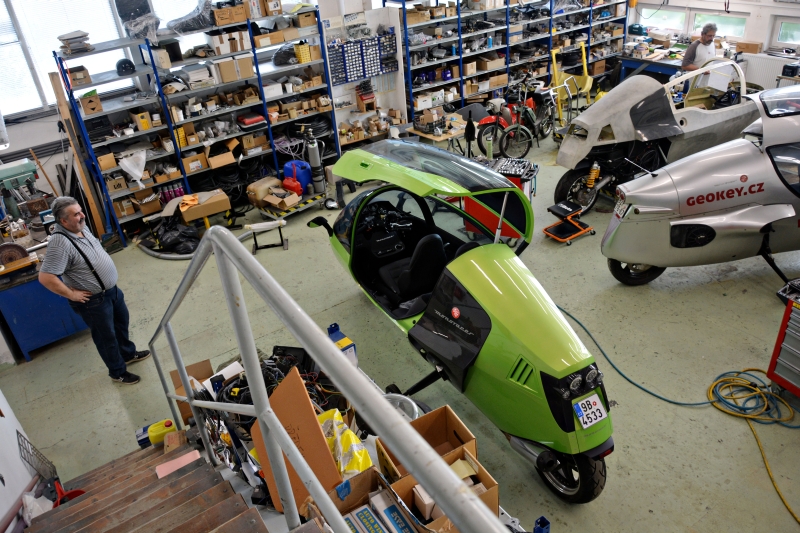 The freedom of development
The philosophy behind today's single-track cabin motorcycles is the same as the dream this Moravian designer had 80 years ago – to combine the comfort of a car with the joy of driving a motorcycle. The designers from Brno, where the only production factory of dálník is based, call it Monoracer – the civilized motorcycle. A vehicle using only two wheels which you don't need a helmet, special apparel or nice weather to drive. According to Gustav Procházka, founder of PERAVES CZ, thanks to its aerodynamic shape and solid structure, the current version of Monoracer is safer than cars. A car, however, simply won't comfortably reach the speed of 240 km/hour.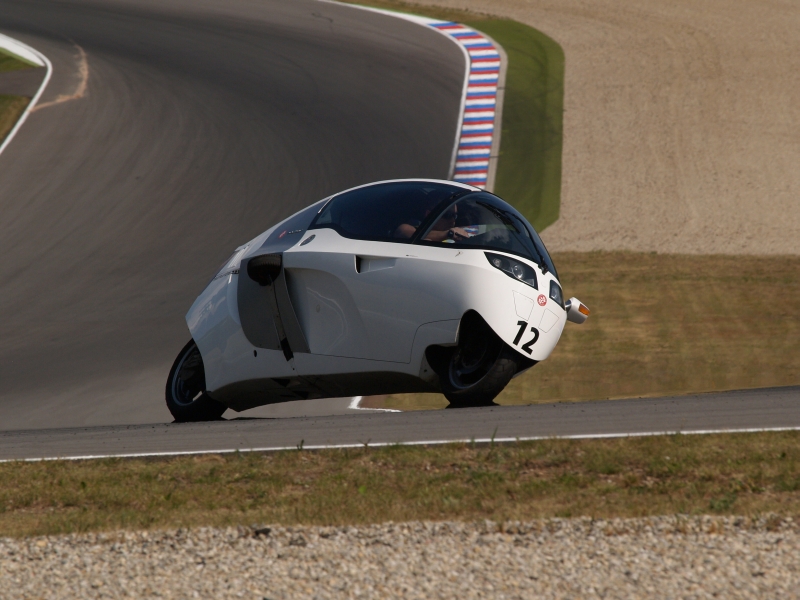 What Jan Anderle didn't imagine, though, was what Monoracers would develop into: they are manufactured manually, basically custom-made for each client, which makes them a luxury specialty for true motoring enthusiasts. Each model costing 80 thousand euros features top-quality aviation materials and takes countless hours of thorough work to produce.
"Our job is to challenge someone big, either car manufacturers or somebody willing to invest into development. The aim is to find somebody ready to start a series production of smart single-track vehicles that could help resolve problems with parking and the lack of space on the roads," says Gustav Procházka on the development of Monoracer.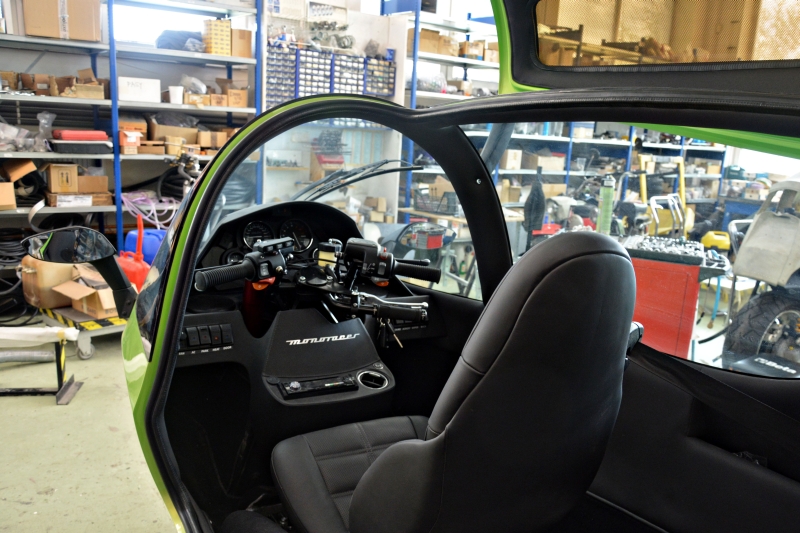 The history of cabin motorcycles is haunted by weak commercial success. They haven't become very popular yet, but 150 of these exceptional vehicles now ride down the roads mainly in Germany and Switzerland. Procházka believes that with its know-how and technologies, the Brno team could be much more successful on the market. However, they are motivated by doing continuous development and having the opportunity to invent new, innovative solutions. And – mainly – the absolute freedom they provide.
Read more about the topic
22. April 2022
Brno hospitals receive over 820,000 EUR for their Covid-19 research
Brno University Hospital and St. Anne's University Hospital have won a grant for several projects dealing in the research of covid-19. They are searching for preconditions for serious symptoms, the role of immunity in myocardium damage, and diagnostics of superinfections for ventilated patients.