Foreigners in #brnoregion: Arielle DeSoucey
When her husband received a work relocation assignment in Brno, and he asked her if she wanted to move here, she replied "What is Brno? Shouldn't we move to France instead?"
She knew France quite well, but had literally no idea where South Moravia was in Europe. Then, after glancing at a map, she found that Brno's location was actually very convenient; a short drive to Vienna, Prague, and other capital cities. Originally from New York, today she's a passionate local who seems to love Brno more than many of those who are actually born here.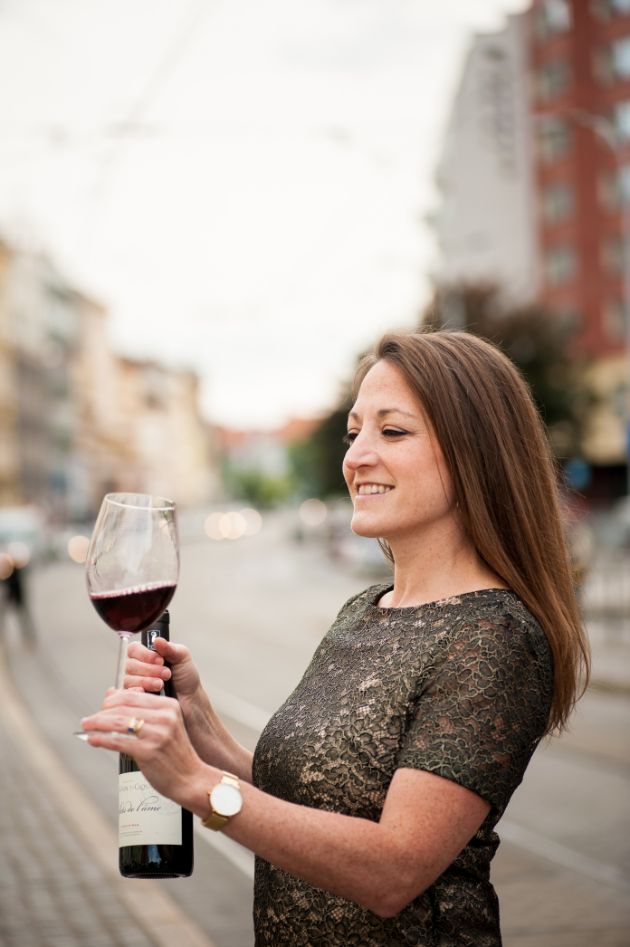 The Civil Wines service is best summed up as "everything about wine." It was brought to life by sommelier Arielle DeSoucey, a graduate of the prestigious Level-3 course and current Diploma Student of Wine & Spirits Education Trust. It is Arielle's desire to educate and empower wine consumers. She hosts seminars, public wine classes, and private, corporate tastings. Her goal is to enhance the wine experience, while also having some fun along the way. Her other services include editing brochures, content creation and winery tour engagements.
Little nervous about foreigners
Her first few weeks in a new city were difficult, but after attending Czech lessons, new friends gradually emerged, particularly her neighbours. And that's what helped her feel most at home.

"People here are generally very shy. I think it's because of all that has happened in your history. Self-confidence, especially related to speaking a foreign language, trusting strangers – all that's simply very fragile. Of course, I've met a lot of enthusiastic, sociable and open-minded people; it's still safe to say, though, that in my opinion, local people are a little nervous about foreigners."
Pálava would kill it!
Wine was a part of her life long before she arrived in Brno. She had spent two years in France, a country synonymous with good wine, and gained years of experience as an assistant wine buyer for a shop in the USA, so wine tastings and seminars were part of her routine. After arriving in Brno, she ultimately decided to spend her time working on her dream – to create her own wine education business, starting her Civil Wines blog, and taking an in-depth view of South Moravia's wine-making culture and history.

"What's weird is that during all those years I'd spent purchasing wine in the USA, none of the wines I tasted came from the Czech Republic. Unfortunately, there is not enough wine for global export. And I'm convinced that some local wines could become successful overseas as well. I think they would do really well in the US – particularly Pálava. I think Pálava plantings would kill it in Oregon or New York!"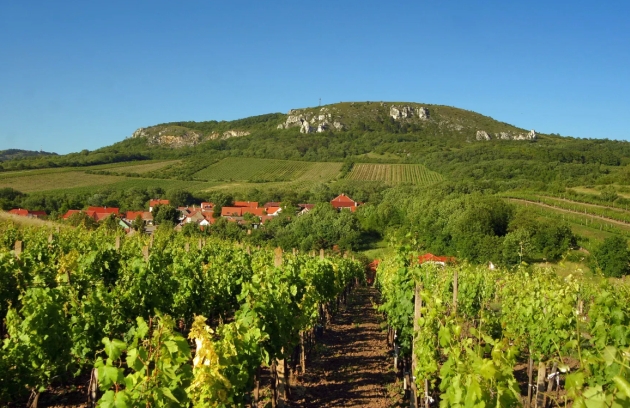 Wine + English = success
In Brno, she feels what could be called a strong entrepreneurial spirit – an atmosphere full of ideas and endless possibilities. "It's great to see so many new things being born here, such as innovative restaurants and wine bars. That being said, I still believe there's a big gap in the industry here for English speakers." And that's how her business started; she simply investigated what Brno was missing, discovering what service she could provide. "Wine is my life. I wanted to work in wine and it occurred to me that it could happen, given that Brno is full of expats and companies where people speak English." She organized her first tasting and tickets sold out almost immediately. Twice as many people attended the next event and the number has been growing ever since. "Besides, the concept of 'comparative wine tasting' was a new thing here. The tastings I attend are, of course, all held in Czech, and attendees generally taste one wine after another, which wasn't very enriching for me. I prefer comparative tastings, where you have two different wines, and I help guide the consumer through each flight. I teach people how to recognize various qualities in the wines, explain why they taste that way, where they are from, what they are, etc. All in English. And I'm the only one currently doing this in #brnoregion."
"For me, Brno is the ideal city, feeling a bit like Brooklyn in the 1990s. Lots of action here, new people keep coming every day, things are changing and growing, you can feel a lot of excited energy in local business. It's a very heterogeneous place with some trendy, hipster places as well as more funky and edgy ones… It's amazing to be here right now."
Kind of a "boys club"… for now
In just a year, she has been able to meet the key people in the Moravian wine industry, ("The local wine community is very small") and has made it onto several juries at wine competitions. "That was quite an eye-opener for me, mainly because I'm a woman. In the global wine world, a sommelier is oftentimes a man's occupation, and some men still have a problem accepting a female sommelier. It's kind of a boys club. It can be very competitive. And it can be very pretentious. And that's why I created Civil Wines. Because I don't want anyone to be excluded. I don't care what gender you are, what religion you are, how old you are, how much you know about wine, I don't care. I just want you to be able to understand what is in this glass."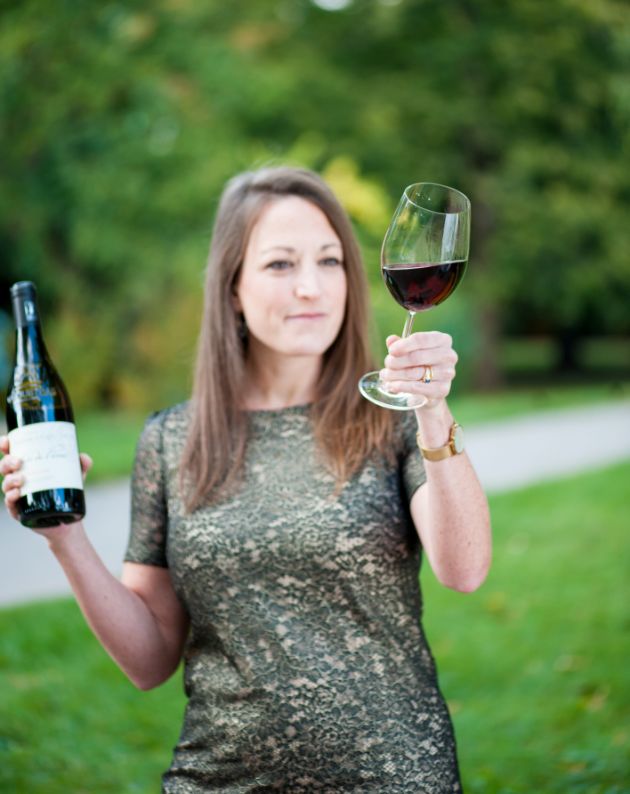 Typical Czech problems
For her, the most problematic part of her stay here is the Czech language: "The language is the hardest part." According to Arielle, the paperwork here isn't too difficult. However, what surprised her the most was Czech maternity leave. "The support that local women get, not only from the government but also in various details, such as people helping them with the stroller when getting on a tram, is absolutely amazing! I like to see that women with kids have maternity leave choices here. You don't see that in the USA."
To get more people here
Her mission in Brno is clear to her: "I really want to make this a travel destination for Americans, because most of us simply don't think about the Czech Republic. We think about London, France, Germany… And I want to help just a little bit by bringing more Americans to this region to show them a really cool city in Central Europe. That's my mission next year, to push hard, as much as I can, to attract more people here."
Arielle's advice for foreigners thinking about establishing a company in #brnoregion
Network as much as possible. "I make an effort to attend at least two or three different tastings a week. I join different groups as well.

The Brno Expat Centre has been super helpful but success comes from constantly putting yourself out there. And business cards were hugely beneficial for me. Yeah, something so simple − it's massively important. Networking I would say is my number one. Just continuously being out there and talking to people has made my business successful."
Read more about the topic
22. April 2022
Brno hospitals receive over 820,000 EUR for their Covid-19 research
Brno University Hospital and St. Anne's University Hospital have won a grant for several projects dealing in the research of covid-19. They are searching for preconditions for serious symptoms, the role of immunity in myocardium damage, and diagnostics of superinfections for ventilated patients.