Foreigners in #brnoregion: Hassan Šejk
He spends nights at Petrov, talking to the city he loves more than to people around him. He says he didn't choose Brno – Brno chose him. Still, he can see a lot of places for #brnoregion to improve so it can achieve its true potential. So what is it that businessmen like Hassan Šejk lack here?
Hassan comes from Jordan, but he grew up in Damascus and first came to the Czech Republic in 2008 on business. The range of his activities is very wide: among other things, he deals in acquisitions. In Brno, however, you'll most frequently find him in a small shop downtown where he mixes perfumes to match each individual customer's needs.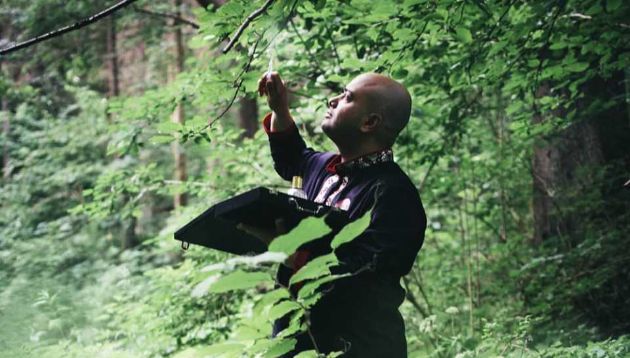 The Alchymista (Alchemist) perfumery is a brand-new concept of production and sale of perfumes. During a personal meeting, based on a conversation with the customer and their olfactory preferences and the perfumer's intuition, an original aroma is created directly for each customer, which is absolutely unique, irreplicable, and custom-made. At Alchymista, you can mix a perfume yourself or attend a unique workshop on mixing aromas.
Business opportunities and safety
According to Hassan, there are many business opportunities in the Czech Republic, and Brno in particular has an excellent ecosystem to support entrepreneurial and creative people. Hassan appreciates the beauty of Brno and adds that he didn't choose Brno, but that it chose him. "Brno always takes you by surprise. You can think big here. It's a beautiful place, and if you want to invest into your future, this is the place to do it."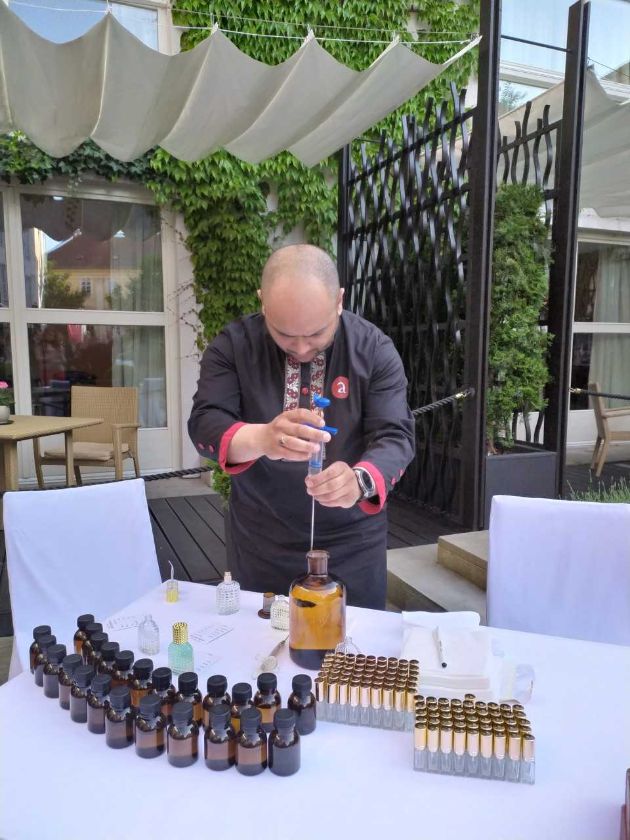 What's important for him is the safety this country provides (the Czech Republic is the seventh safest country in the world), educational opportunities for his children, and the fact that this city offers unlimited opportunities despite looking small at first sight. "You can start from scratch here and still build something big. There are lots of people here who come up with new ideas. Also, Brno has great energy, and I've already decided that I don't want to live anywhere else."

In short, Brno is an ideal place to live and work for Hassan. Vienna and Bratislava are just around the corner, Prague isn't far, and it takes only a short while to get to Germany, Austria or Poland. Starting a business and reaching nearby cities around is much easier here than elsewhere.
Problems with pricing
When it comes to establishing a business in the Czech Republic, Hassan says it wasn't difficult at all. "I was told the local bureaucracy was too complex, but – to be honest – I'd seen worse in other countries. If you have a good team, the paperwork gets processed relatively quickly."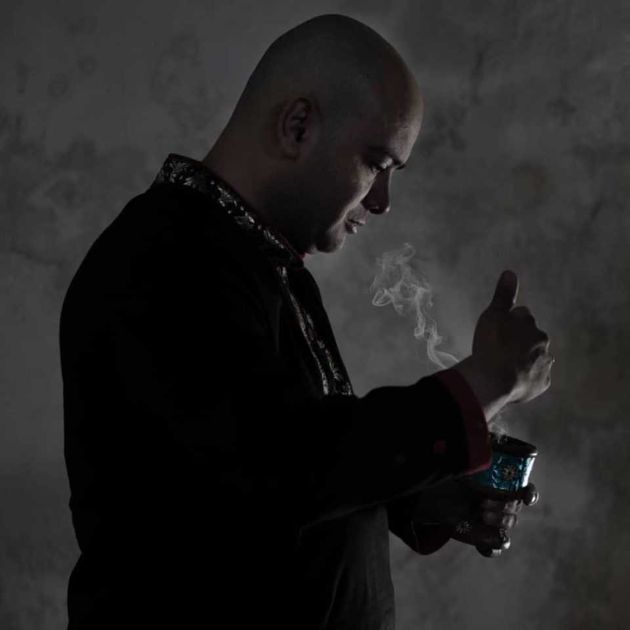 For him, the different kinds of local regulations are a bigger problem. There are some regulations for example for restaurants, different ones for his business, and it's problematic to be aware of them all. And what's absolutely necessary is having locals as colleagues. Just like with everybody, the beginnings weren't easy for him. Pricing was quite a problem, as people here don't really like to spend money, plus Brno is full of students who don't have much to spend. "You have to be patient, as it takes a while to convince the locals. Once you've succeeded, though, they'll start to trust you, open their hearts, embrace you, and their trust is ultimate and absolute."
An even better #brnoregion
The world of aromas is a world of emotions, and a withdrawn, introvert person isn't likely to become successful in it. The emotions put into each of his perfumes come back to Hassan in the form of loyal customers. And he doesn't hide his emotions for the city he now considers his. "I love Brno! Maybe too much. And I feel it still misses something to be even better, especially for the people from outside of it." He feels that foreigners are an important part of Brno and there are lots of things that could be done for them. In return, he believes that these efforts would make the city more attractive. "Just take a walk downtown – what will you see? Almost no descriptions in English – in hospitals, trams, public spaces… nowhere. And that's a shame."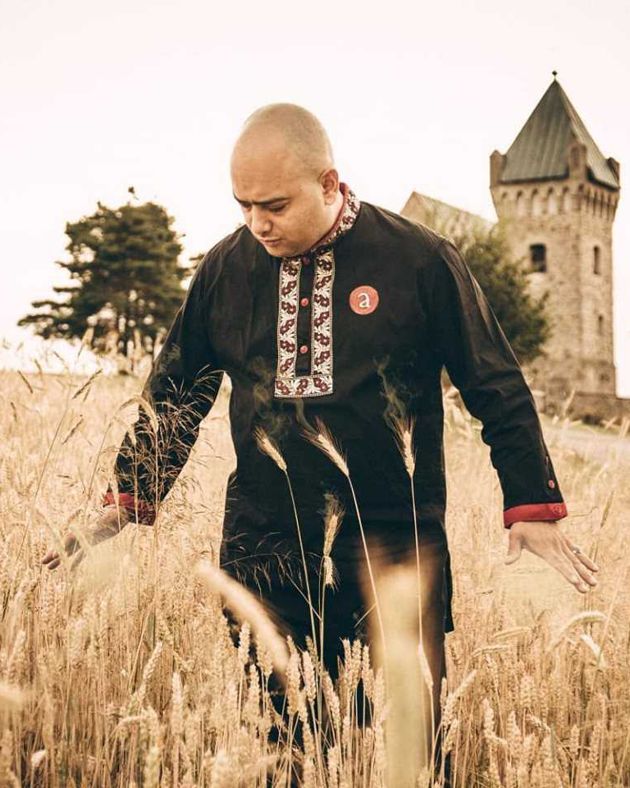 For Hassan, life isn't about money but the ability to do what he likes. He thinks that the Czechs never really had an opportunity to discover and use really good perfumes, which is one of the reasons he decided to open his shop here. Hassan would like to be as useful to his city and its people as possible, and he has a big dream – to build a museum of perfumes people from all over the world would come visit. And where else than in Brno.
Hassan's advice for foreigner thinking about establishing a company in #brnoregion
"Surround yourself with local people, as they speak the language and understand the rules. Never start a business here without being in contact with the locals. Your accountant needs to be Czech, your lawyer needs to be Czech. And the same goes for your personal assistant, so simply build up the core of the team from the locals. Only the people who were born and spent most of their lives here understand the stories of this country. And they are the only ones you can learn these stories from."
Read more about the topic