Robots, made in #brnoregion:   Pekat Vision: Automated eagle-eye for your quality control
Releasing defective products into the world? That's every company's nightmare! That's why quality control guards their gates to stop them, and the more automatized the whole thing is, the fewer defective products end up on supermarket shelves. And the top solution by Pekat Vision from #brnoregion has been in high demand by a growing number of companies!
Imagine an electronics factory producing, for example, LCD displays. Among their frequent defects are imperfect pixels, easily visible to the naked eye or a simple type of software. What if a production worker's hair falls into the screen or the product has some other hidden defect? Such problems are beyond the capabilities of common software solutions or the human eye. Luckily
Pekat Vision
came up with an enhanced smart technology to combat the issue!
"We've incorporated anomaly detection into our software. Having seen previous images, it knows what a perfectly working product looks like, so it detects any defect,"
explains Petr Šmíd, founder of Pekat Vision.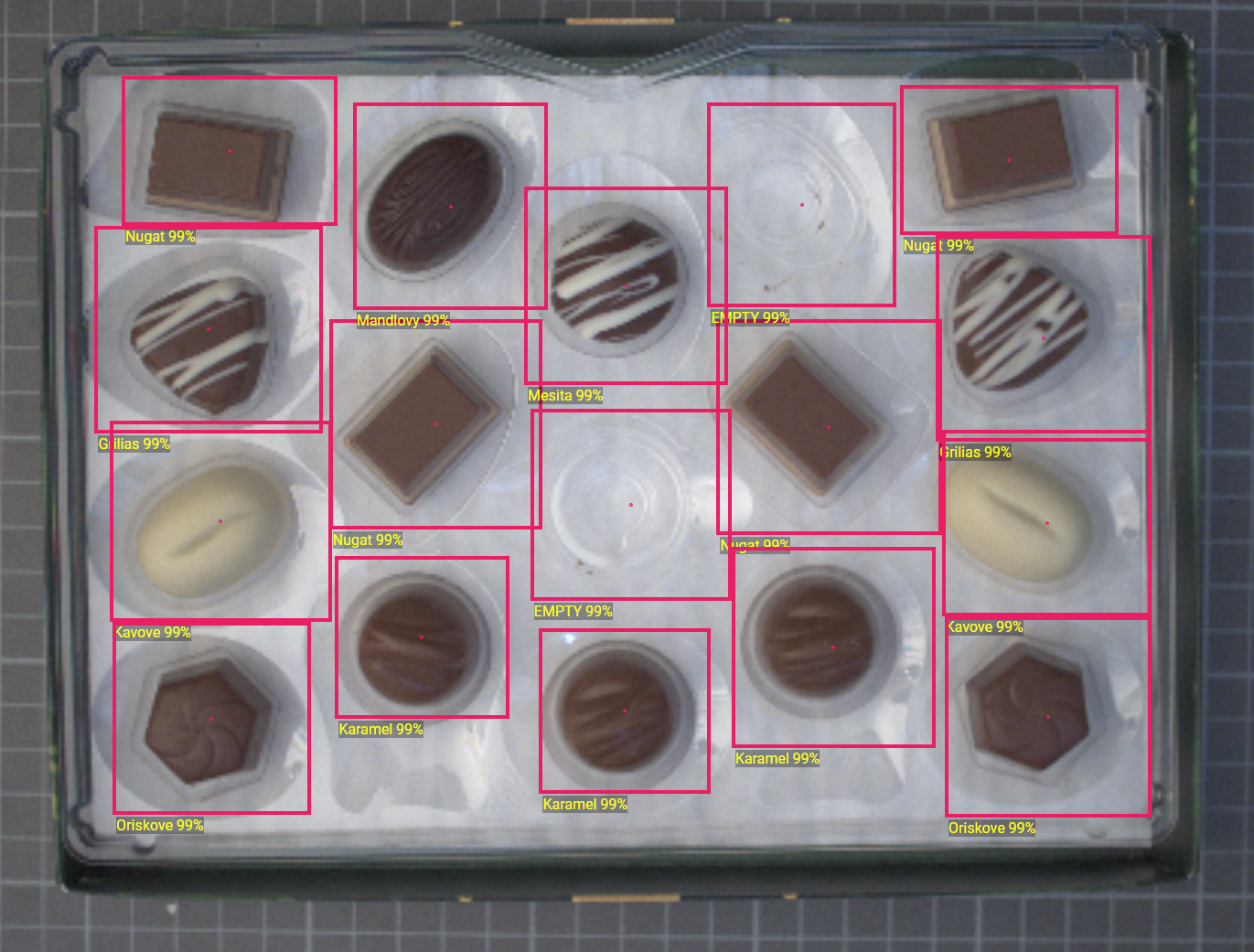 And it doesn't really matter whether you install the software in a factory producing cloth rugs or bricks – it works with any material!
"This type of quality control is most typically used in the automotive industry, but it also works with textile, plastic, food, and wood,"
lists Šmíd. In fact, such automated quality control is becoming popular in production processes all over the world.
"We've seen quite an increase in demand,"
confirms Šmíd.
From Brno to Kuřim through Japan? Why not!  
The quality of the Brno-based solution has even been verified even by demanding clients from Japan. Paradoxically enough, their success in Japan brought the solutions by Pekat Vision to the nearby town of Kuřim. "A branch of a Japanese company located in Kuřim contacted us based on our successful cooperation in Japan," laughs Šmíd.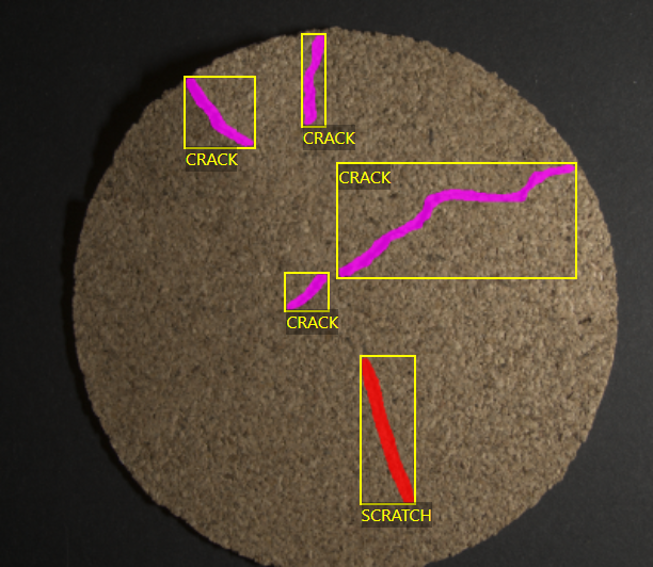 This smart software reinforced the strategies of the Italian hardware producer Datalogic which acquired this start-up from Brno not long ago for 400 million Czech crowns. "The acquisition was helpful, as we no longer are a no-name company selling a quality product. Our partners consider it a sort of verification of our quality," adds Petr Šmíd. Before the acquisition, Pekat Vision made it among the finalists of the prestigious Startup World Cup. And it was the very first company Lighthouse Ventures invested into, a manoeuvre which delivered on its investment eight-fold.
Read more about the topic
19. April 2023
Robots, made in #brnoregion:  BRUKER automates microbiology for personalized medicine
In our "Robots, Made in #brnoregion" series, we introduce companies developing smart solutions for automation. As the Bruker brand shows, the usefulness of automation extends far beyond manufacturing companies – it can even make processes in microbiology laboratories simpler and less susceptible to human error. And the result? A simpler process of identifying microorganisms and preparing references for diagnostics and treatment of patients.
12. April 2023
The latest data show that #brnoregion is among the European leaders in terms of innovation support
According to the latest data, a total of €856 million went into research and development in the South Moravian Region. This is 3.2% of the regional GDP, which means the highest share of the whole Czech Republic. Such support for innovation is contributed to not only by universities and public research institutions, but above all by companies that focus on research and development. This results from the
2023 Data report
on science, research, innovation and entrepreneurship in South Moravia.