Roman Bohovic: With his head in outer space
Satellite data provides an incredible amount of information. Roman Bohovic watches the world through this in particular as CTO at Brno-based World from Space, which analyses these satellite images and helps everyone from farmers to towns or even entire communities.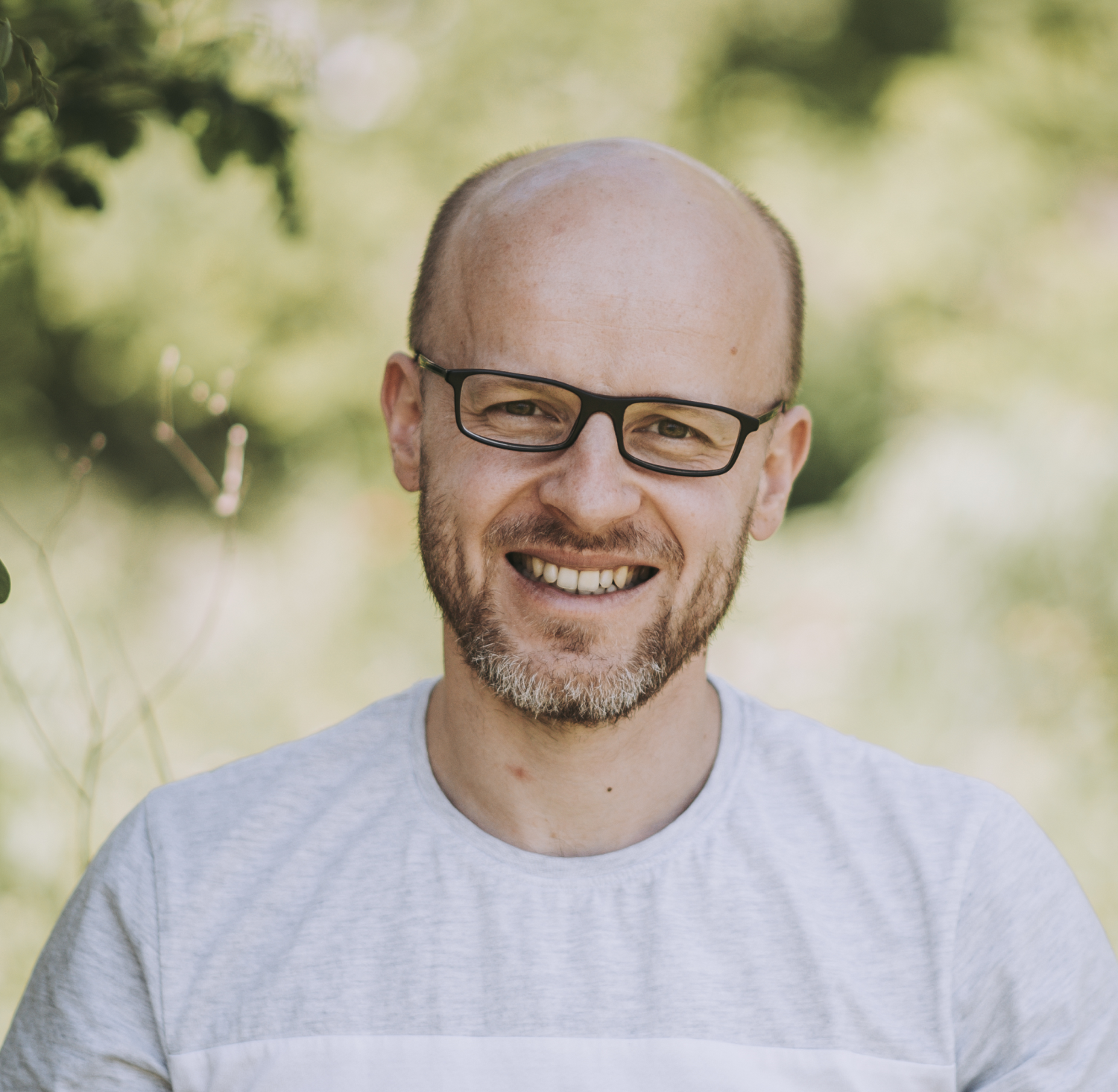 You studied information technology at BUT and later cartography at Masaryk University where you focused on processing satellite images of the Earth. What did you think your career would be like then? And did you see any potential to do business in your field?
I spent a really long time at those two universities, so for the first 15 years I didn't really think I'd ever actually do business. I started to consider doing business only after I finished my postgraduate studies.

What does World of Space do exactly?
Our primary product is an API for agricultural purposes—a software-to-software interface that lets us create and deliver useful information for farmers. Our journey to this point was far from a straight line, though, so this isn't the only service we provide. We started out several years ago working on custom jobs for clients, companies or communities… basically for anyone who recognized the potential benefits of satellite data but didn't have the means to make use of it. We're good at processing satellite data and finding required information in it.

At the time, did you have problems with potential clients thinking all of this was too sci-fi to be practical? Just a few years ago, almost no one was working with AI, apart from laboratories and research institutes, and now the situation is totally different. Is it the same for satellite data?
Interestingly enough, satellite data is nothing new, and universities have been actively using it for around 30 years. The big difference now is that there are more and more business applications for it. This change happened recently, mostly after the creation of the EU's Copernicus program and the European Space Agency. These two satellites provide data of unprecedented quality, scope, and precision. And, mainly, there is virtually zero limitation to how this data can be used in business. Generally speaking, though, it wasn't – and still isn't – common to use satellite data. Today, however, we've isolated the fields where it has the biggest impact, significance or potential. And I believe more and more fields and applications will emerge in the future.



Entering a new market can be challenging; how long did it take to get your first paying customer and what did you have to overcome on your journey?
Our first customer was very interesting and quirky; he needed to monitor a distant part of the world where he was considering doing business, but he didn't know what it looked like or what to expect. The customer had no idea such data even existed and was available until he read about it in the newspaper one day and decided to contact us. Not your regular client, he was an old-school businessman, paying in cash, and – I must admit – it felt great to see him simply walk in and drop all those banknotes on the table. This was the first as well as last time we got paid in cash. Our cooperation ended there, though, and we've never dealt in that area again, which was another unique thing about it.

What tips or advice would you offer to new businessmen?
There are hundreds of books dedicated to this topic. The most important part for us, though, was to not be afraid and start doing business as soon as possible. No reason to wait! Honza and I aren't the youngest and even though we started doing business right after graduation, we were already in our thirties. Today, you can start much earlier.

We also learned a lot when we had to go find our own clients. We originally wanted to work for farmers or gardening enthusiasts, but we had no experience there. And when we visited some farmers, we quickly saw that we weren't going in the right direction. When a farmer showed us their forty-year-old tractors that we had hoped to attach some smart devices and navigation onto, we immediately saw it wouldn't work. And, mainly, we saw that they were worrying about totally different things and wouldn't ever become our clients. That said, go visit your potential clients and ask what it is they do, what troubles they're dealing with, and what their work looks like.

We eventually circled back to farmers, but they aren't our end customers. We build our product as a B2B and search for middlemen who are already in touch with them and offer some services or software to them. Finding that entry point was very difficult and took us over 18 months.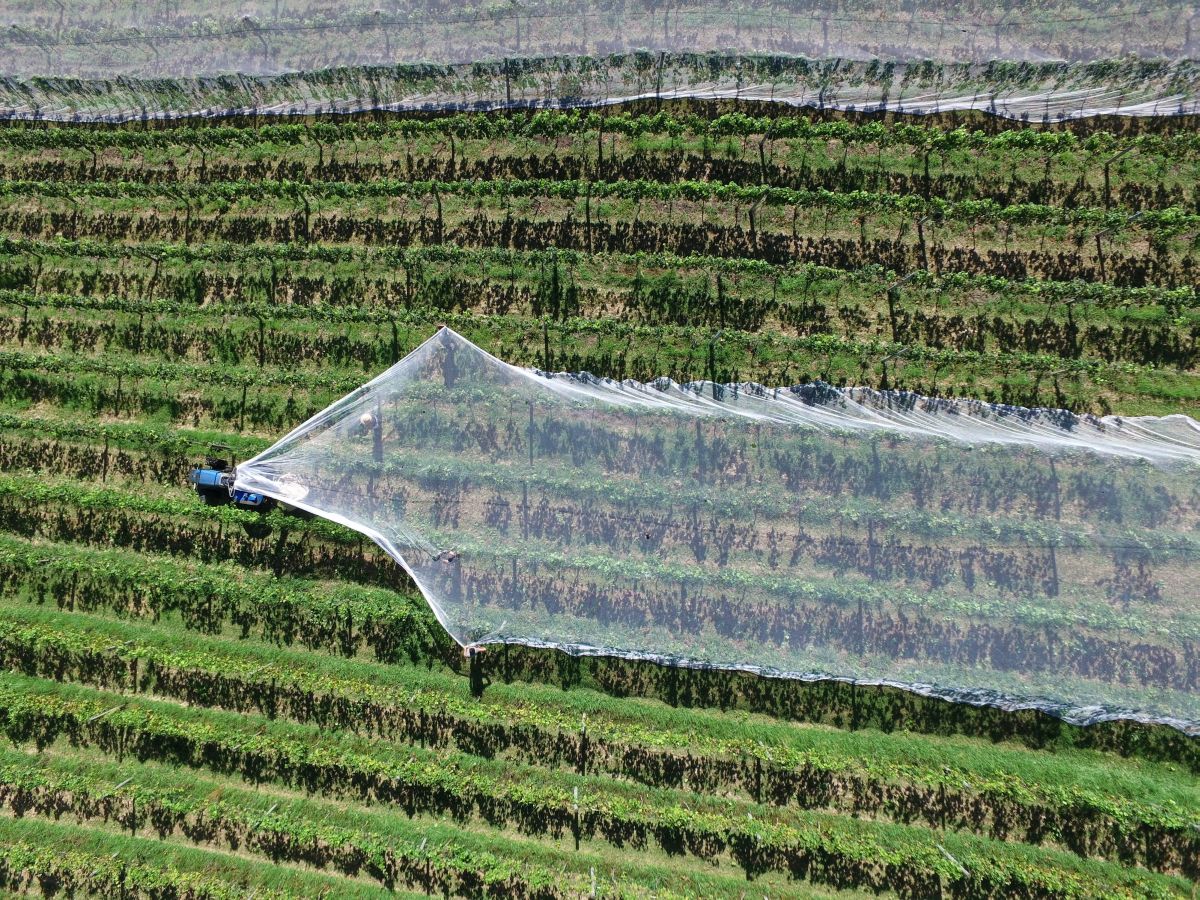 Honza Labohý, co-founder of the company, has a background in environmental studies. How did you two get together?
What I consider crucial today is to find a person to help start the business and give shape to its ideas. I started to consider doing business only once I realized that I wouldn't find the job I wanted unless I created the position for myself. Honza, whom I knew from my previous job, contacted me one day and said he was considering starting a business as well. He was the first man I managed to convince that satellite data had big potential. True, he had no previous experience in business, either with data or in general, but he was very passionate and saw this as an opportunity. That's why we started developing the idea together. Honza had never studied technology, so he was asking the exact questions a potential client would. We disagree on a number of things, but it always helps us see the bigger picture and focus on finding a solution. I'm very fortunate that a person I trusted was the one to contact me.

What are Honza's and your roles in the company?
I'm in charge of technical things and implementation of our jobs, while Honza is in charge of the business side, paperwork, and company processes. Apart from being an environmentalist, he also studied journalism, so he deals in our PR and writes articles for our website. None of our strengths overlap, so the distribution of work between the two of us was simple.

Some of your clients are in the B2G (Business to Government) sector, which is another special thing about your World from Space. How does cooperating with cities and communities as well as the public sector benefit small, new businesses? Any recommendations for start-ups?
I wouldn't really recommend B2G to a new company, as the entire process of doing business is complicated and lengthy. We spent the first year visiting cities and communities, a year later we received some positive reactions from some of them, and only recently did we finish implementing some of the projects that got those people excited two years ago. At the time, they couldn't make a decision or needed to wait for funding.
"We provide information relevant for everybody whose activities have an impact on landscape and the environment, most often farmers and foresters, followed by communities and jobs for the government."
It's a long journey and new businesses will struggle to see if there's actual demand for their product in this sector. On the other hand, however, these are reliable partners who never cancel an already approved job.

Your company is one of the start-ups that received support from the European Space Agency (ESA), supporting commercialization of technology related to outer space. What benefits has the ESA BIC space incubator provided you with as a start-up?
When your company is a part of the European Cosmic Agency's incubator, it means you're technically very skilful and obviously the ESA sees some potential in you. Mainly, however, this support opened the door for us to an extensive network of contacts. And the opportunities that provided led us abroad to work with some of the 700 European companies involved in it. This gave us an opportunity to validate our ideas and see whether they're relevant. There are similar start-ups in Sweden and in the Netherlands; true, they're our competitors, but when you see what they're doing, you get a chance to compete with them. After all, having no competition at all can be a sign that there's something wrong with your product.

Our inclusion in the incubator came with financial support which helped us develop our latest product. Technology products like this can't be developed overnight and you can never be sure somebody will buy them. Thanks to this support, we had a chance to develop something and today we're doing our best to sell it.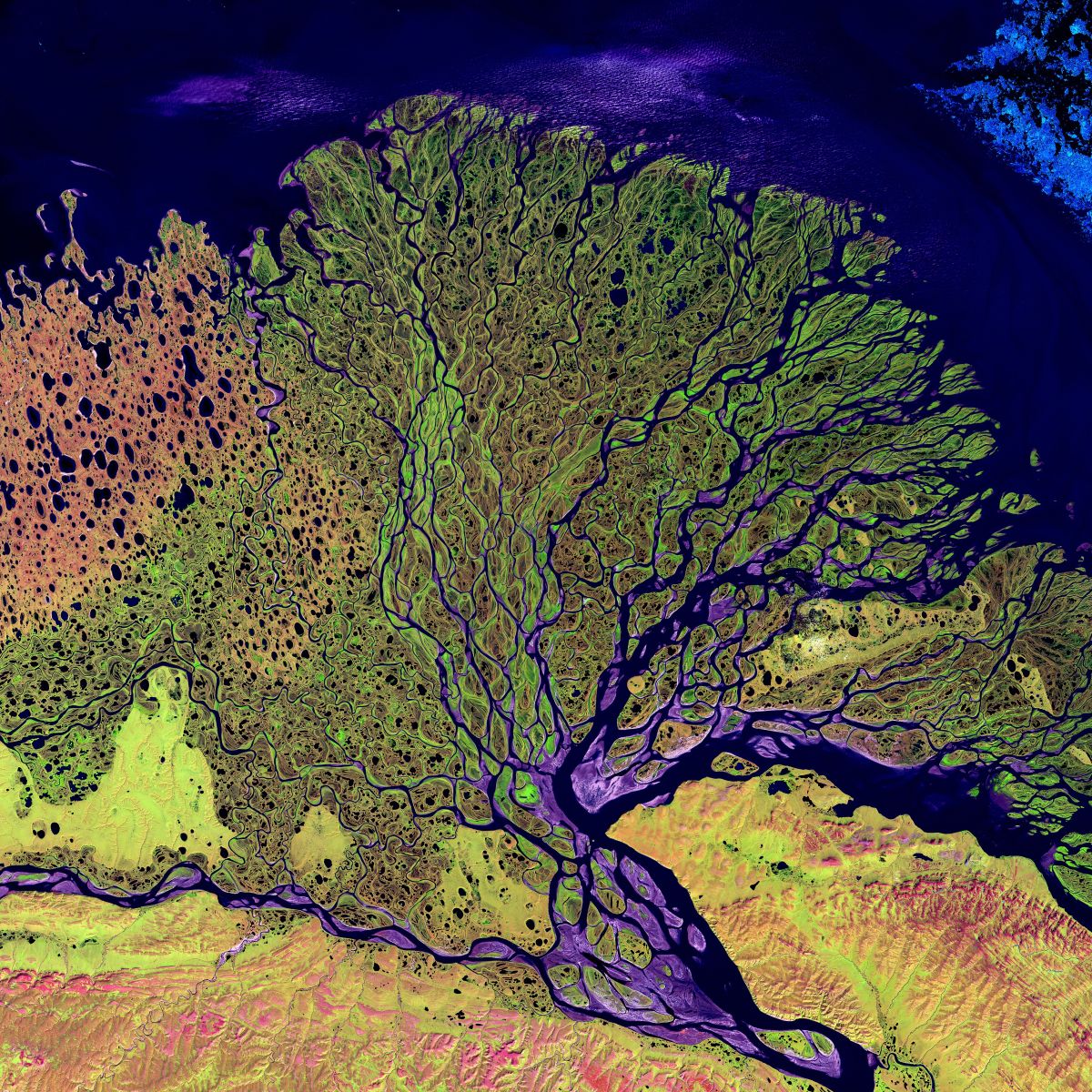 World from Space has gained a lot of experience with grants and with covering the long periods of time it can take for clients to actually start implementing a job. Have you ever considered getting an investor for third-party financing?
Yes, we considered it in the past and we still are, we just haven't decided yet. There are moments when it may be a way to start growing. Our growth so far has been gradual and organic, which is good. That said, at this rate we will never become a global company or a major company in Europe.

The technical development of our product is on the verge of research, which is something we cannot financially cover ourselves, so we've been looking for support in the form of business and research grants.

What are your plans for World of Space?
We'd like to create a product of Europe-level quality that sells all over the world. Of course, we'd like to keep our company here, since there's potential for custom-made satellite projects; the Czech market isn't too big, though. We've also joined research projects in cooperation with our universities to remain among the best and continue doing things in a good way.

Where do you see yourself as a businessman in ten years? Some people plan on having a prosperous company that lets them relax on a beach in the Cayman Islands while others plan on starting several companies. What do you enjoy about doing business?
I'd like to continue working ten years from now, so I wouldn't really mind going to the Cayman Islands on vacation, but I'd hate to lie there all year long. I'll be pleased to see our company expand, and there'll be several fields we'll offer valuable products to, either as a single company or several companies with each of them dealing in a specific segment. For me, it's important that the data is being used and the potential isn't wasted.


This interview is a shortened version of JICtalk podcast in which Hanka Šudáková talked with Roman Bohovic. Its entire version (only in Czech) is available here.
Read more about the topic
1. June 2023
#brnoregion launches the Dealroom ecosystem database
We have joined a network of more than 200 countries around the world mapping their tech ecosystems. The
Dealroom
platform is a live database of startups, funding rounds and investors that make up the #brnoregion ecosystem. It is a tool for both founders and investors in Brno and South Moravia. Find new business opportunities and spread the word about your company!
19. April 2023
Robots, made in #brnoregion:  BRUKER automates microbiology for personalized medicine
In our "Robots, Made in #brnoregion" series, we introduce companies developing smart solutions for automation. As the Bruker brand shows, the usefulness of automation extends far beyond manufacturing companies – it can even make processes in microbiology laboratories simpler and less susceptible to human error. And the result? A simpler process of identifying microorganisms and preparing references for diagnostics and treatment of patients.