Brno Festival wins opera Oscar!
Janáček Brno won The International Opera Award for the best festival of last year.
The International Opera and Music Festival Janáček Brno is among the most exclusive events of its kind in Europe. Its main aim is to remember and further develop the artistic legacy of Leoš Janáček. Its basic dramaturgical line is made up of productions of mainly Janáček's operas, performed by major ensembles from abroad as well as from the Czech Republic and by distinct adaptations of Janáček's work by prominent artists. The festival regularly presents and brings to Brno productions by major global directors, such as Robert Carsen, Robert Wilson, Kornél Mundruczo, and David Radok. It has also cooperated with leading conductors, such as Sir Charles Mackerras, Jiří Bělohlávek, Tomáš Hanus, Tomáš Netopil, and many others. The main organizer of the festival is National Theatre Brno. What a great combination!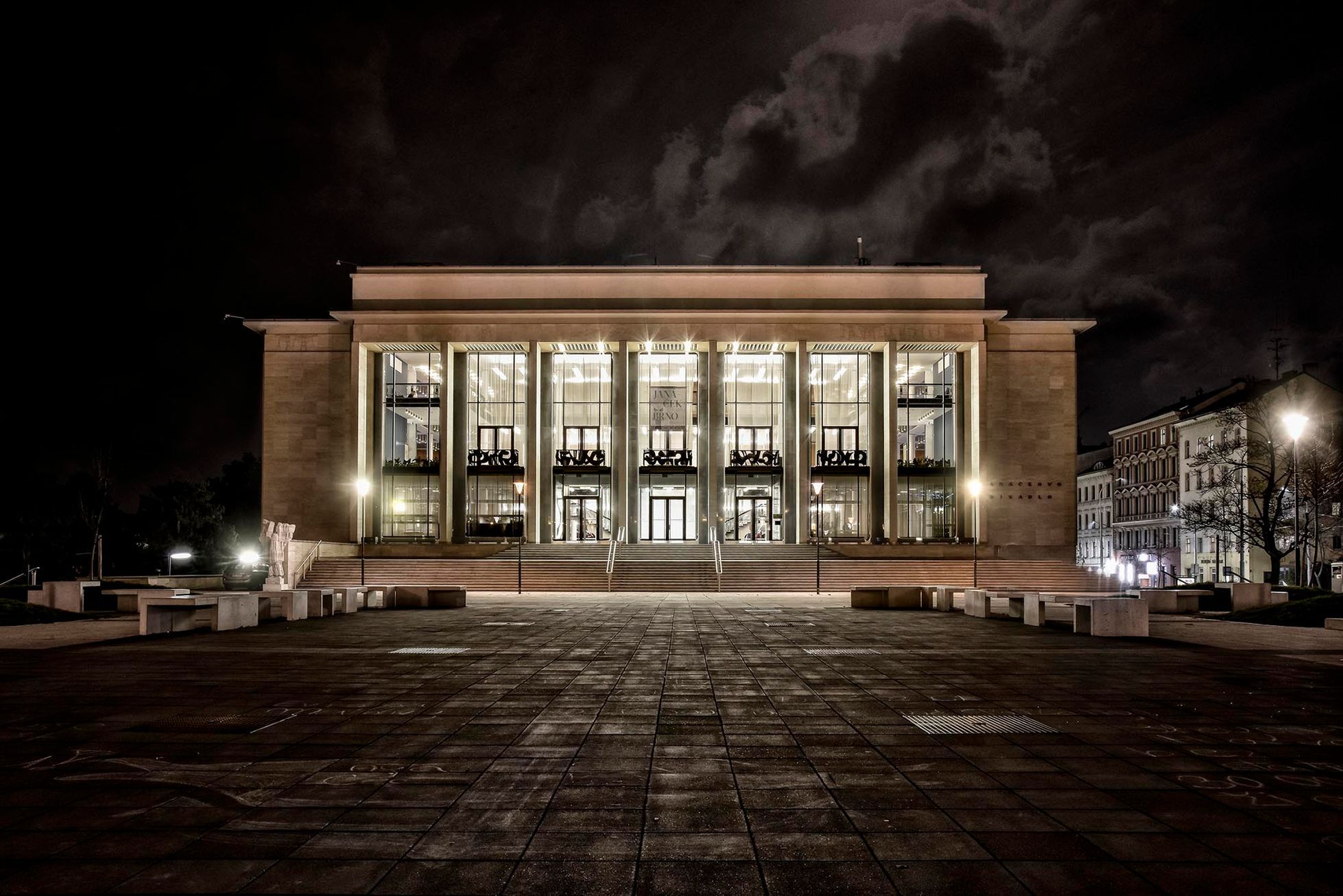 Festival of the year
The International Opera Awards were established in 2012 with the aim of promoting exceptional events and artists in opera all over the world. Among its patrons are legends such as Sir Thomas Allen, Janet Baker, and Mirella Freni. Every year, the prominent experts in its jury select winners in 18 categories for individual artistic performance as well as the best production, world premiere, orchestra and opera ensemble. Most recently, the Janáček Brno Festival won the Festival of the Year category.
"Thanks to this festival, National Theatre Brno joins the best artists and ensembles from the entire opera world. This is an incredible achievement, especially considering that the festival has been held a mere six times so far." Martin Glaser, director of National Theatre Brno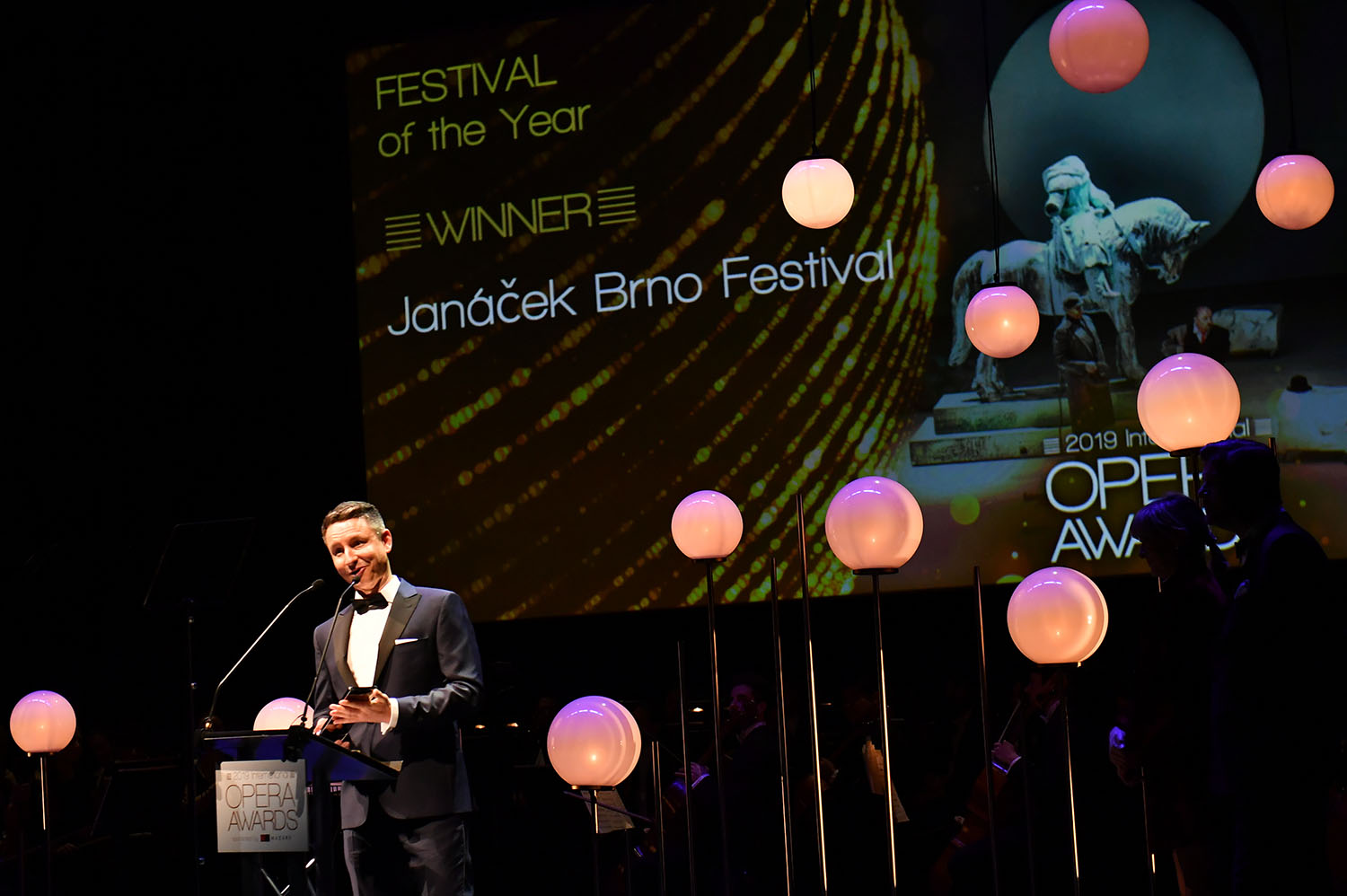 The sixth Janáček Brno Festival took place last year from the second half of November till the beginning of December and was attended by over 13 thousand spectators from 30 countries. The jury of the International Opera Award called the program of the festival – which included all of Janáček's stage works – ambitious and preferred it to its rivals from England (Garsington Opera and Opera Holland Park), Germany (Ruhrtriennale), and the USA (Prototype Festival). The upcoming seventh Janáček Brno Festival will take place from September 28 to October 16, 2020. And we're pretty sure there's a lot to look forward to!
Read more about the topic