Unique registry improves care for stroke patients
Patients who have suffered a stroke get world-class care in the Czech Republic. One of the reasons is the RES-Q international registry, created by Czech experts, which helps participating hospitals as well as entire countries improve the quality of their ictal care.
Every minute matters
Brain stroke (i.e. ictus, hence ictal care) is the second most frequent cause of death in the world, although most instances can be remedied with timely intervention.

Brain strokes occur when an artery gets clogged, depriving a part of the brain of blood, eventually causing the tissue to die. Timely intervention plays a major role, as it can dissolve or mechanically remove the clot in the artery.
"When an artery gets shut down, around two million brain cells die every minute. We do have a lot of these cells, but this is still quite a big number, so every minute is crucial for patients," adds Robert Mikulík, neurologist and lead of the ictal program at the St. Anne's University Hospital in Brno.
Also, stroke is the most frequent cause of disability. Stroke victims can end up bedridden, immobile, and unable to speak to or even understand those around them. It's the second most frequent cause of Alzheimer's disease and the most frequent cause of epilepsy in elderly people. This is why Mikulík feels that the quality of ictal care should be a priority for every government.
It's hard to improve if you don't keep measuring
The recommendations to cure brain stroke are clear. However, the quality of care depends greatly on hospital equipment, personnel experience, and mainly the way the care is organized, says Mikulík. And this is where measuring various metrics comes into play, as closely monitoring them is an essential prerequisite for improvement. Just like in school or with sports.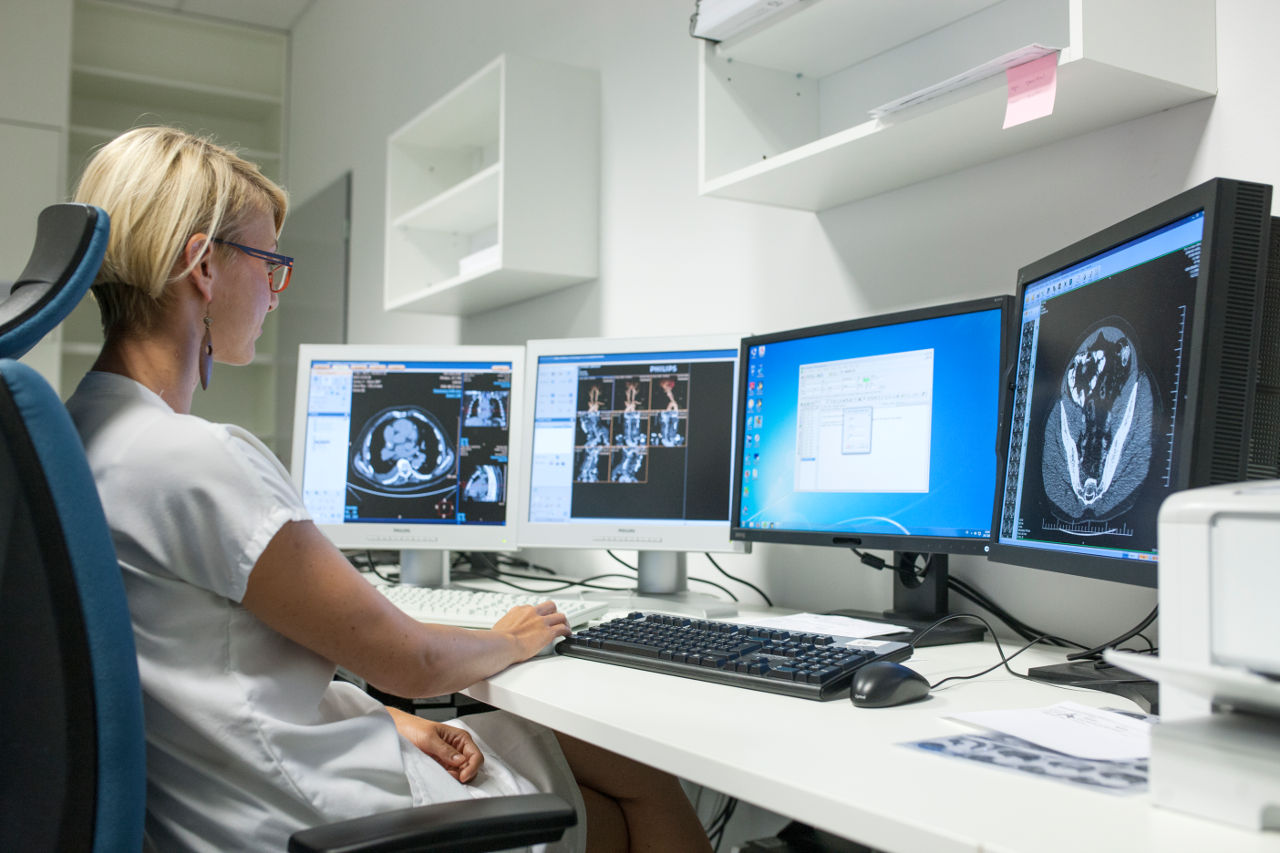 popis
This is why the RES-Q (Registry of Stroke Care Quality) platform to measure stroke care was created under the supervision of the cerebrovascular team at FNUSA-ICRC, led by Mikulík himself. It focuses on performance and quality parameters of care stroke victims, with the goal of mapping the level of care provided among hospitals, regions and even countries. RES-Q is supported by the European Stroke Organisation and the World Stroke Organization and cooperates with leading research groups, professional associations, and initiatives focusing on improving care for stroke patients.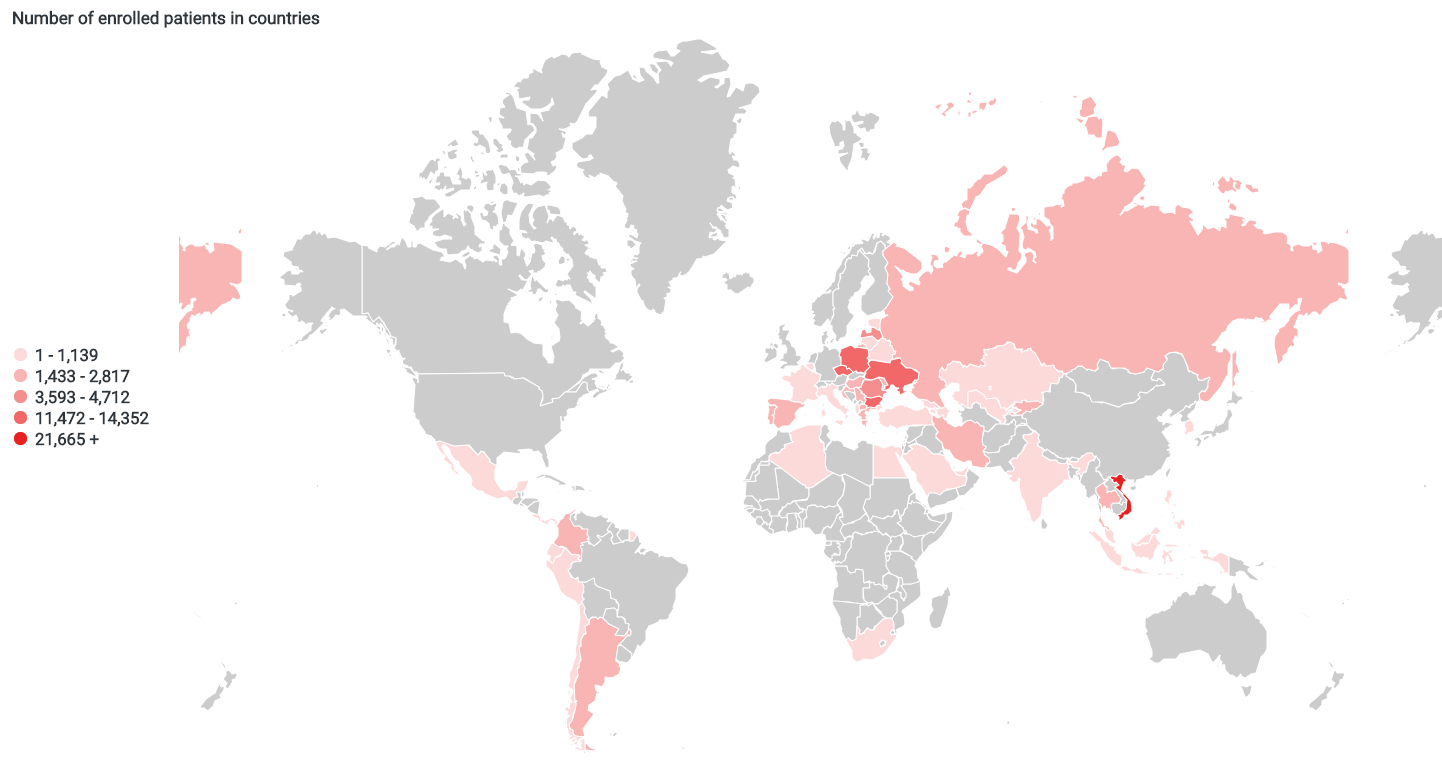 RES-Q was established in 2016 and was originally intended for the countries of Eastern Europe. Its popularity grew far beyond what its creators expected, however. Today it is used by nearly a thousand hospitals in 60 countries around the world, making it the largest international quality registry. Five coders have been working on the platform, and the entire development has cost around a million euro so far. Any hospital may join for free.
According to Mikulík, a great deal of improvement is possible simply through proper organization and personnel training. "We'd like our data to support the efficient management of healthcare on the level of individual countries as well. In Romania, for example, the government used this data to establish its own system of stroke care the way we did here a long time ago."
Motivation to improve
The data in the registry is only available to those who log in, because it contains relatively detailed information about individual hospitals which may be quite misleading when not interpreted correctly. For example the death rate of ictal patients is the highest in the best hospitals, as that's where the most complicated cases are treated.
Some hospitals hesitate to join the registry, often worried that they'd be punished by the "failures" that may follow from the incorrect interpretation of the data. That's why Mikulík presents RES-Q as a motivational tool: "We know where we'd like to get with individual metrics. Each participating hospital knows what its current position is and what can be improved. At the same time, hospitals can compare one another and see who to consult in order to improve."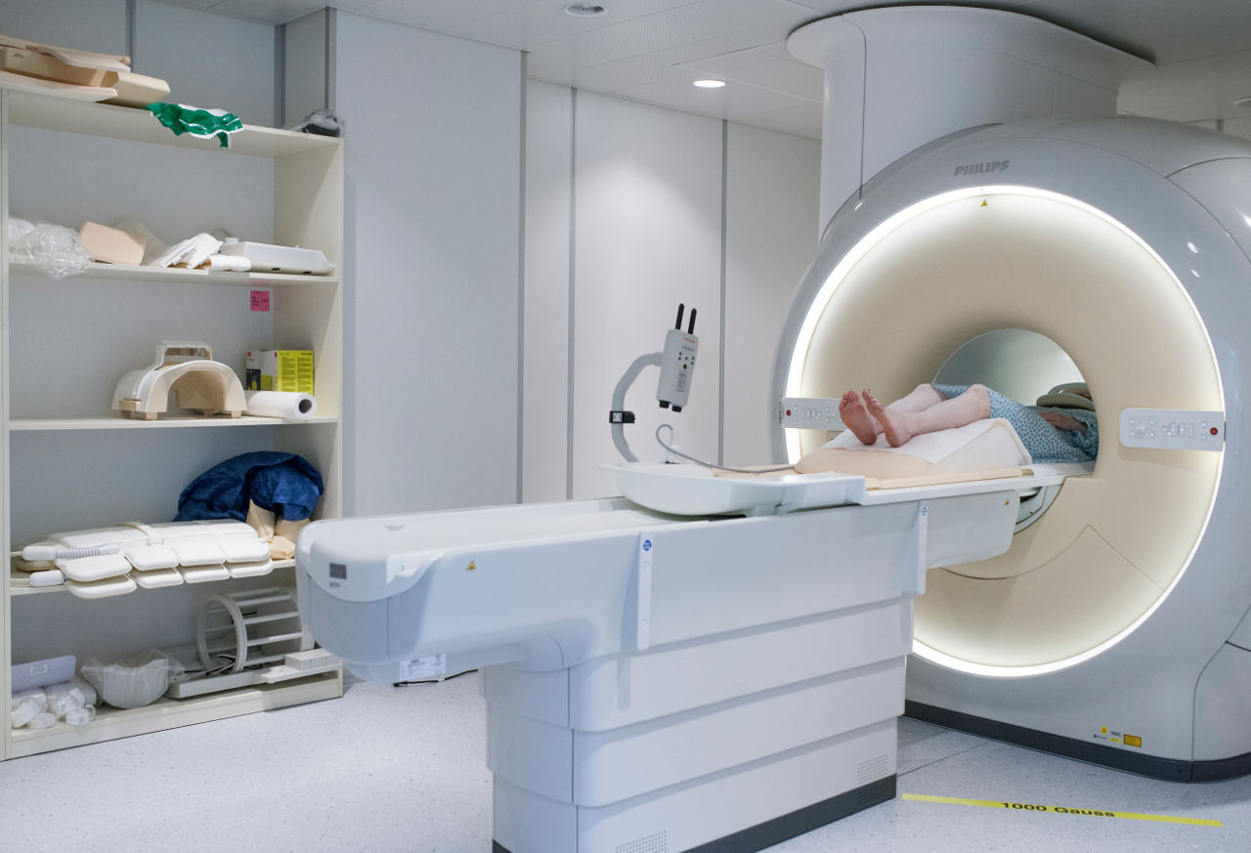 All the hospitals in the Czech Republic who have an ictal department participate in the registry, so we can clearly see the level of this type of care in our own country. And the data only proves it. It is recommended to begin treatment within 60 minutes following the arrival of the patient at the hospital. And even the worst Czech hospital is better than that! The average in our country is 21 minutes.

While emphasizing Czech achievements, Mikulík adds that he doesn't really want to boast: "I say this so we know how we are doing. When we started to measure the data in 2004, the Czech average was 60 minutes, and since 2011 we've managed to reduce this time to just 20 minutes. All the ictal centres providing us with the data – that's our feedback on how we are doing. We pass it on to doctors and nurses to further motivate them."
Read more about the topic