Come study at Masaryk University and become anything you want
The oldest, largest, and most universal – all this is true about Masaryk University, the first university established in Brno, today offering a great number of humane, science, and technology study programs at its ten faculties.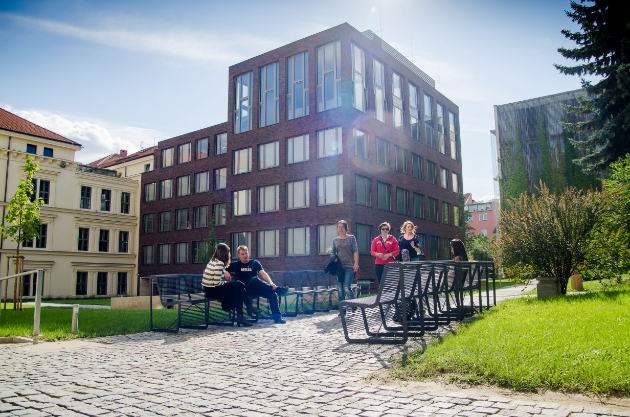 In 2019, Masaryk University (MUNI) celebrated 100 years since its establishment. It's named after the first Czech president, Tomáš Garrigue Masaryk, who had made huge efforts to establish not only an independent Czech country in 1918, long before Czechoslovakia even came into existence, but also the second university in Czech lands (the first was established in Prague in 1348) and the very first in Brno.
Study what you like
The original four faculties have grown to ten within a century, and its 30 thousand students make it the second largest Czech university today.

The faculties are spread all over the city (don't worry, though, as the university has created a special MUNI buildings app so you don't get lost). This may seem strange, but it's the best way to explore the entire city, right?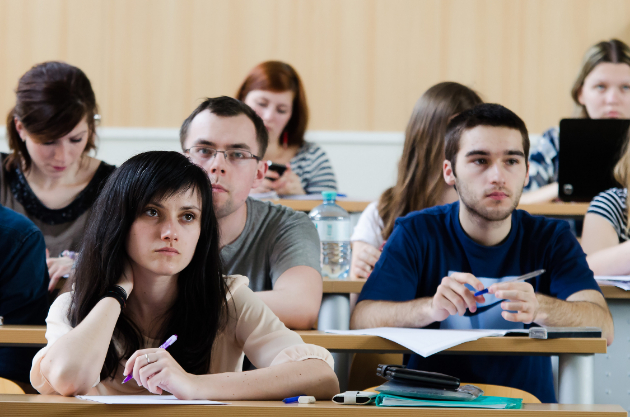 Every year, its 200+ departments, institutes, and clinics send well-prepared lawyers, doctors, biologists, philosophers, teachers, economists, IT specialists, sociologists, athletes, and pharmacists out into the world. Of course, this is only the very basic list of potential jobs out of hundreds of study programs at the university, with over 20 of them available in English.
Almost 86% of MUNI graduates get a job in the discipline they studied, and the MUNI graduates appreciate the university's prestige, the study programs offered, libraries, and the lecturers, and professors.
Research in #brnoregion... and the Antarctic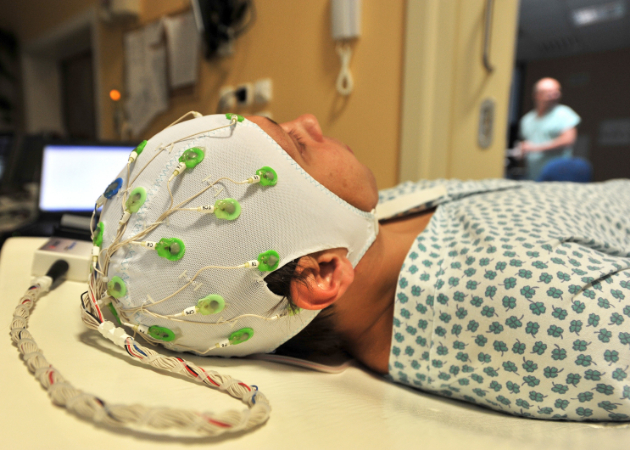 Masaryk University is an excellent place to make your science dreams come true. Medical students have a very well-equipped faculty hospital available to them, and since 2014 CEITEC (Central European Institute of Technology) has been used as a research centre at MUNI.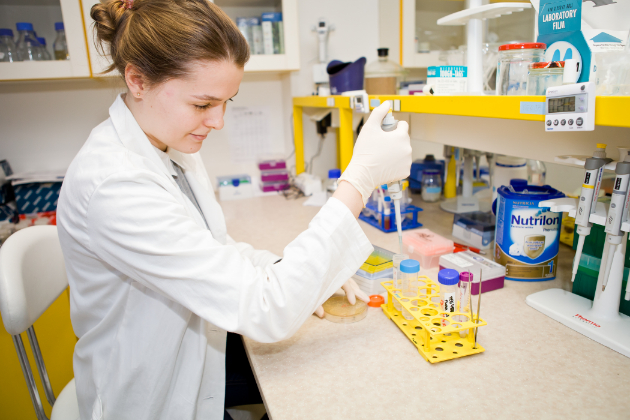 RECETOX (the Research Centre for Toxic Compounds in the Environment) has been a part of the university since the 1980s as well; here, the staff analyse the effects of the chemical substances around us on the environment as well as on people's health.

If you don't want to settle down in warm #brnoregion for too long, though, you can always cool down on James Ross Island in the Antarctic, as that's where the Gregor Johann Mendel polar research station has been operating since 2007. In this hostile environment, researchers explore the effects of climate change on glaciers, permafrost, organisms as well as other elements of the Antarctic environment. In addition, the station cooperates with commercial partners who can gain a Tested in the Antarctic trademark for their products, such as a hydro-insulating foil, shoes, and socks.
This station also means that the Czech Republic is one of the countries with the right to vote in the Antarctic Treaty System.
Learning through playing at the university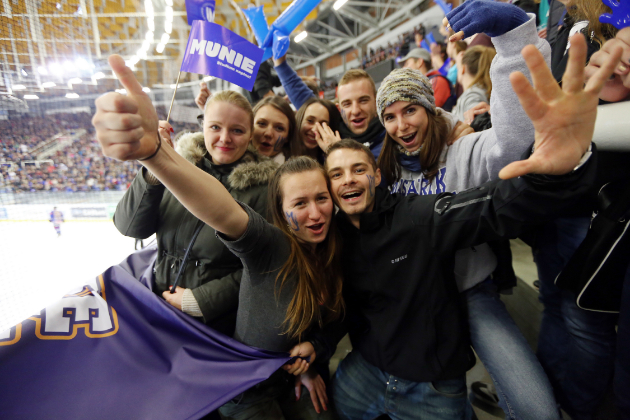 Studying at MUNI and not having fun in Brno? Impossible!

The students here group into various students' clubs, some of them active at MUNI for over 60 years now, and with foreign students involved in lots of them. It's only thanks to these clubs that a Student Dance, sports competitions among universities and other student activities at the Majáles festival take place every year. You can also learn about investment, act in a theatre performance or intensively deal with computer games, history, or medicine.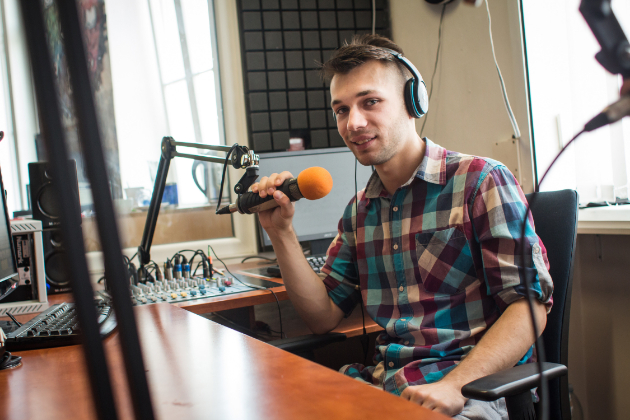 Radio R is a unique student project that started broadcasting long before the boom of podcasts. This biggest student radio station, it has been broadcasting since 2008 from the Department of Media Studies and Journalism, and today over 150 students work on its diverse shows, gaining unique experience and having fun at the same time. There's also a university TV channel providing coverage of various events at the university.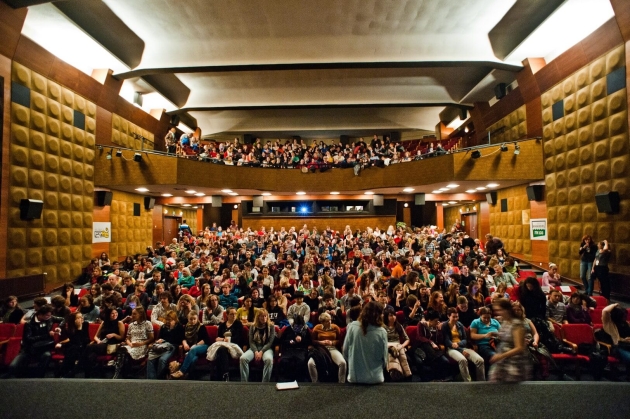 Don't feel like socializing? Then enjoy a movie, lecture, or a series festival in the beautifully dark Scala university cinema. Established in 1929, this cinema almost got shut down in the 1990s with the arrival of foreign cinema chains, until it became a part of Masaryk University in 2013. Since then it's been a pleasant place to go watch a movie or simply meet up not only for students, but university staff and simply anybody who feels like it.
Studies as diverse as the city
According to foreign students, Masaryk University is one of the most popular in the Czech Republic (and even the favourite one according to a 2015 survey by StudyPortals!). Every year, one thousand Czech students leave to study abroad and around 700 foreigners come to study in the Czech Republic as part of the Erasmus programme. And another 1,700 foreigners studied in programs in foreign languages in 2019.

Ready to join them?

{^widget|(videourl)https%3a%2f%2fyoutu.be%2f_FQBx_lGoLY|(name)YouTubeVideo|(autoplay)False|(widget_displayname)YouTube+video|(width)630|(height)400^}
Read more about the topic