The joys of coworking in #brnoregion
Every creative person knows that truly good ideas are hard to think up. Just like mushrooms in the woods, they need just the right conditions to grow into something special. To find those conditions, a growing number of people have been moving out of classic offices and into unique places where they can get inspired by others. And how do coworking places do in #brnoregion?
The biggest Impact Hub in Europe
When Jonathan Robinson established the very first Impact Hub in London in 2005, it's quite likely he had no idea that it would grow into the huge community of people all over the world it is today. Almost every major city boasts one of the incubators for social innovations, and there are four in the Czech Republic: two in Prague, one in Ostrava, and, one of course, in Brno.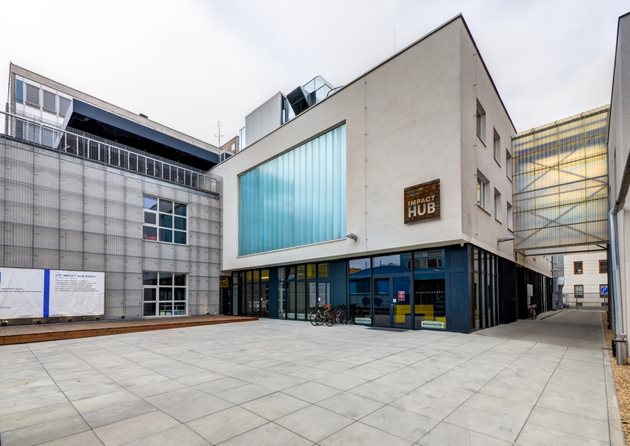 The Impact Hub in Brno is quite unique, as it has been the largest one in Europe since opening its second building in 2017.
Originally a abandoned factory hall from the 1970s it is a combination of a place to work and relax, complemented by the services of a business incubator. Impact Hub's focus on the development of socially-responsible business, devoted not only to profit but also to benefiting people and the environment, set it apart from the rest. Thanks to its exceptionally large floor space of over 3,400 m2 and an extensive community, the Brno Impact Hub has quickly become a major place for anyone serious about innovations. This place is quiet enough to get work done, while busy enough to network.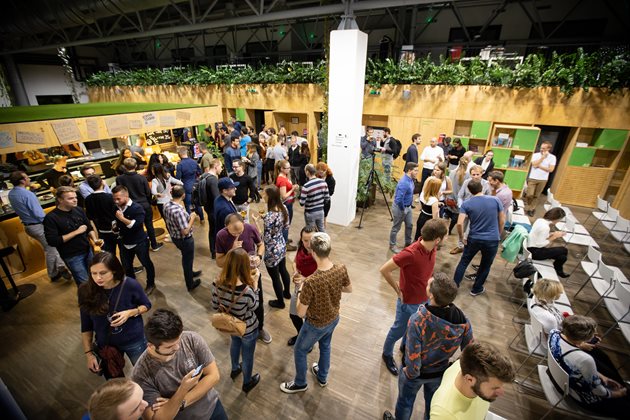 In 2019, Impact Hub Czech Republic was awarded the "Best Coworking Space" in Central European Startup Awards!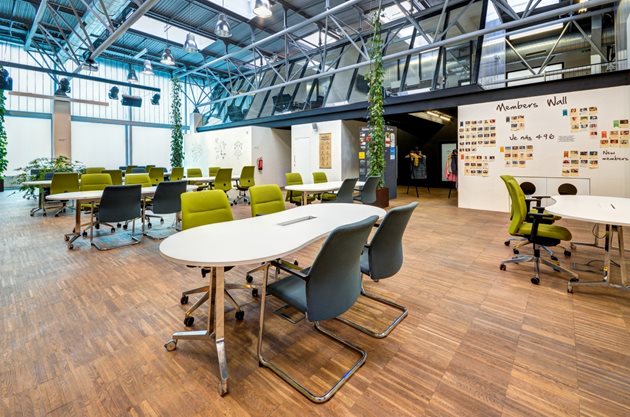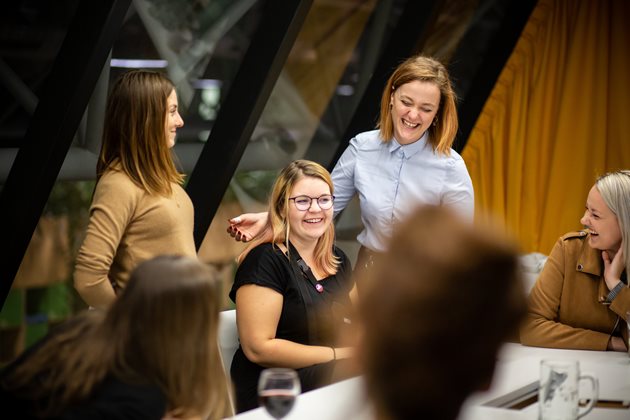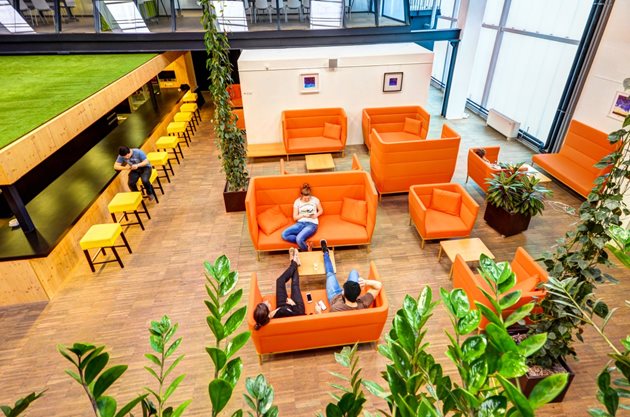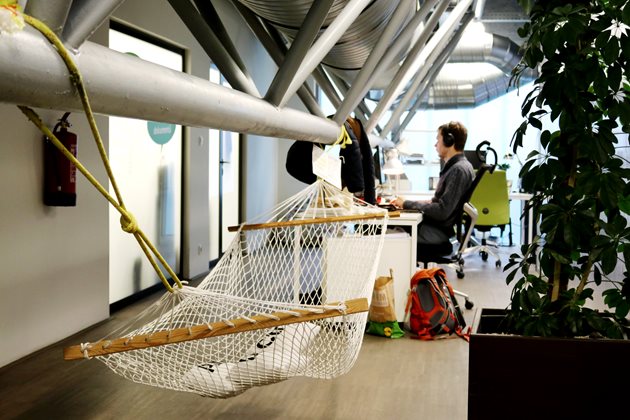 The old turned into the new
For almost three centuries, Brno was one of the leading industrial cities in Europe. And the spectacular buildings, no longer needed for production, are now being rejuvenated in a new way. One of them is the premises of a former 19th-century distillery which has been given new life and fresh identity while keeping its story alive.




The Distillery: Social Reactor's architectural and development strategy is a project by KOGAA Architecture Studio, which specializes on adaptive reuse projects, tackling the issues related to inactive structures and their adaptation for new, inspiring purpose.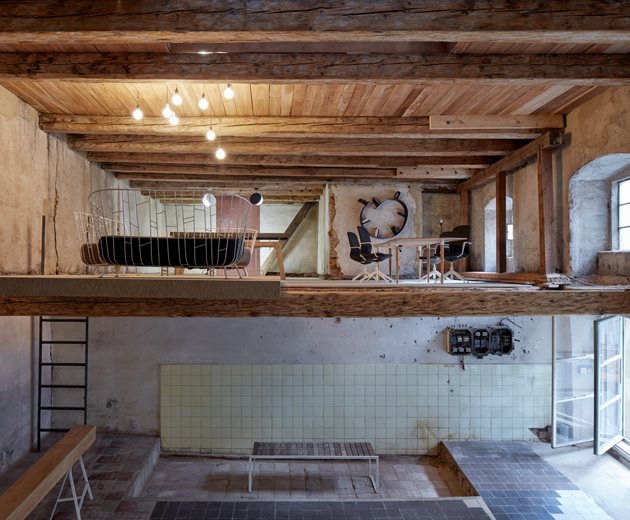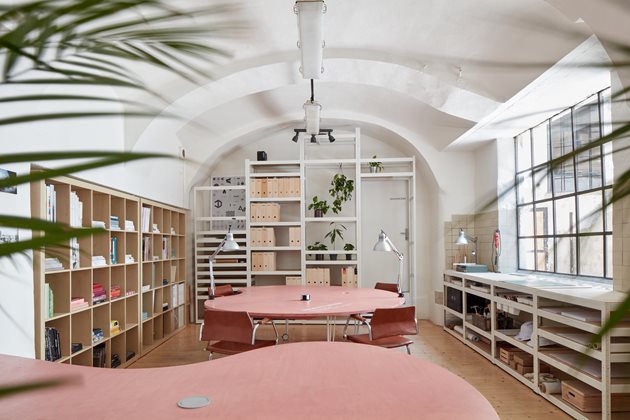 "The quality of newly-built premises is lacking some of the unique spatial and cultural values of some of the existing structures here in Brno. Our visions on the potential of these facilities led us to the transformation of our first prototype location into a multifunctional venue to inspire creative confrontation, support innovative ideas and accommodate outstanding events. The Distillery played a major role in the transformation of this part of the city as well as its economy," say the architects from KOGAA Studio.
The Social Reactor was founded as a real-estate slow development company by the Partners of KOGAA studio. They find old and abandoned buildings, restore their beauty, and rent them out to local creative companies as well as artists, creating a community that naturally collaborates in their specific fields of knowledge.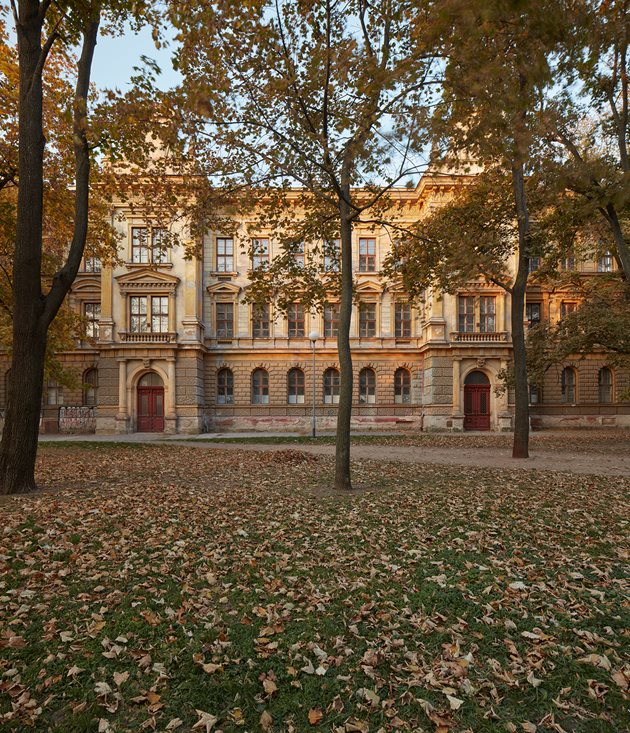 And what if you need more than just a desk and a power outlet? In the new Lyceum: Social Reactor project, the building of an old school is shared by fencers, filmmakers, ballet dancers, graphic designers, and many others. In addition to typical places designed to work on your computer, there's even a huge gym, workshops and shared common spaces ready to be used!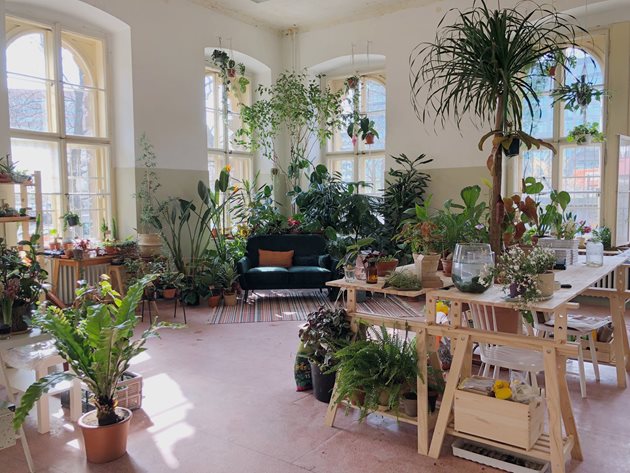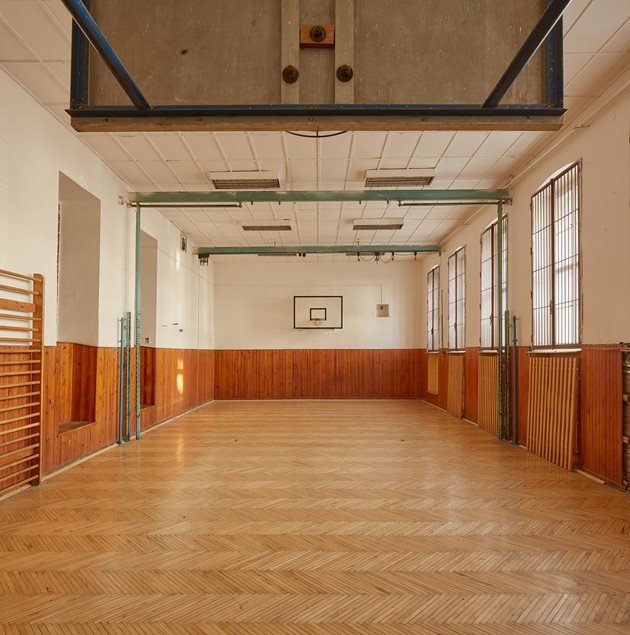 Read more about the topic
22. April 2022
Brno hospitals receive over 820,000 EUR for their Covid-19 research
Brno University Hospital and St. Anne's University Hospital have won a grant for several projects dealing in the research of covid-19. They are searching for preconditions for serious symptoms, the role of immunity in myocardium damage, and diagnostics of superinfections for ventilated patients.