Game Access conference brings the biggest gamedev festival of the year to Brno
One of the most important gaming events in Europe and a feast for all developers, designers, and gamers, is coming: the sixth edition of the
Game Access Conference
will take place on 2 and 3 June in Hall P at the Brno Exhibition Centre.
Brno is a playful city. Legendary games such as Mafia, Shadowgun series, Vietcong, or Hidden & Dangerous were born here. There are currently 40+ game studios, and 800+ game developers, and, thanks to the existence of the Game Cluster and the cooperation of the entire gaming community, there is an appetite and determination to grow and become a world center of the gaming industry.

Game Access is also one of the most progressive game dev events in Europe. It offers lectures, workshops, panel discussions, and presentations of the latest games. Every year, the event attracts leading Czech and international experts, prominent game developers, producers, designers, and, finally, enthusiastic video gaming fans who can try out the latest titles in the game zones.



Game stars in #brnoregion
Reading the names of the star speakers makes many gaming fans' hearts rejoice. This year, the main stars are David Mullich, who is behind the cult titles Heroes of Might and Magic III and Vampire: The Masquerade – Bloodlines 2, and Sarah Beaulieu, who works at Ubisoft as a narrative director on the upcoming adventure game Assassin's Creed Mirage. At the conference, she will give a talk on how to build a believable world that immerses players.

Tom Hall co-founded id Software and worked on legendary titles such as Doom, Wolfstein, and Commander Keen. Today, he is the Chief Creative Officer at Resolution Games, working on augmented and virtual reality. Another one of the dozens of speakers is Rob Carr, who is planning a talk on psychology – specifically how sound can be used to influence player behavior. For a full list of speakers, visit the Game Access website.
Career opportunities and an attractive music feature
Every year, the conference attracts not only professional developers from the Czech Republic and abroad, but also appeals to artists, students, and enthusiastic beginners. The Indie Showcase section of the conference is dedicated to them. Independent development teams exhibit their projects and collect feedback from more experienced colleagues.

Brno developers have great ambitions, plenty of experience, and talent. For the studios to grow, they need many more skilled people. "There is a lack of all positions in game development, programmers, designers, producers, animators, and graphic designers. All studios tend to grow, but they are limited by the capacity of available human resources," confirms Jarek Kolář, co-founder of the Game Cluster. At the conference, you can get interesting contacts to specific studios.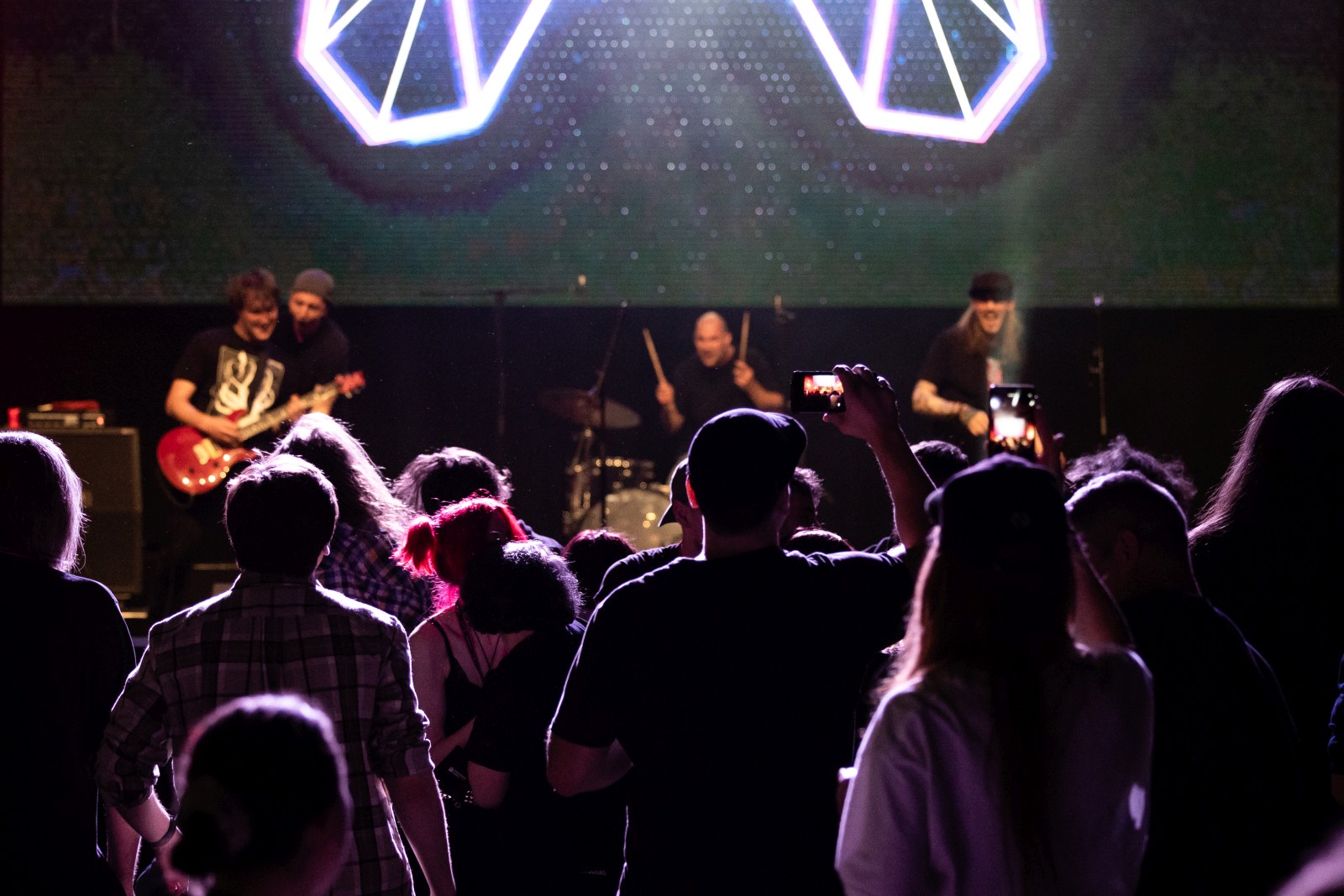 After last year's Philharmonic concert consisting of songs from the legendary Mafia, this year Frank Klepacki himself, the author of the music for the Command & Conquer series of strategy games, is heading to Brno. An epic show with the band Tiberian Sons and their first-ever concert in Europe on Sunday, June 3, will mark the end of two busy days.
Read more about the topic
22. December 2022
What makes Christmas in #brnoregion special?
Christmas in the Czech Republic may seem the same as in lots of other countries. It's cold, the city is covered with colourful lights, a decorated Christmas tree, good food, gifts, and lots of meetups with friends and relatives. So what is so special about Czech Christmas then?