Discover #brnoregion as a volunteer
If you're still deciding on a career or you feel like spending some time discovering the world, #brnoregion is an ideal place to join the European Solidarity Corps. All you need is the desire to experience a new culture on your own!
Imagine the Erasmus Programme, but open to anybody (not just university students), and with no degree or previous job experience required. The European Solidarity Corps welcome anyone willing to work for a non-governmental organization in a country they choose themselves. The only restriction is that you have to be between the ages of 18 and 30.

Since 2006, the Lužánky centre from #brnoregion has been sending Czech volunteers abroad and receiving foreigners who come here to help. The entire program is open to all European countries as well as countries in North Africa and the Middle East. In Brno alone, there are over ten organizations cooperating with international volunteers on extracurricular activities for children, protecting the environment and many others.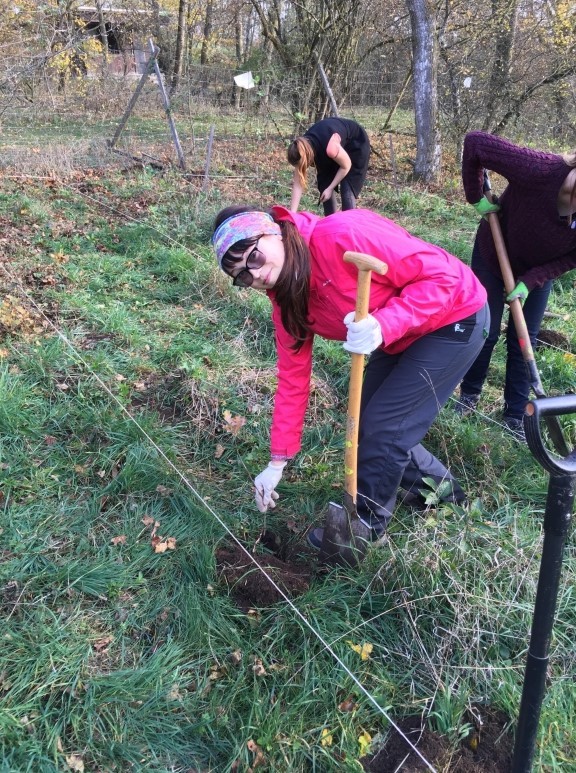 Why did the local organizations decide to open the door to help from abroad? According to the program coordinator, Michaela Růženecká, meeting foreigners from all over the world is just as crucial for children's education as the knowledge they receive from them. "Each volunteer brings their own culture and interests to us, and some of them remain here to work as our lecturers. For Lužánky and other organizations, this provides a lot of options and enriches our activities."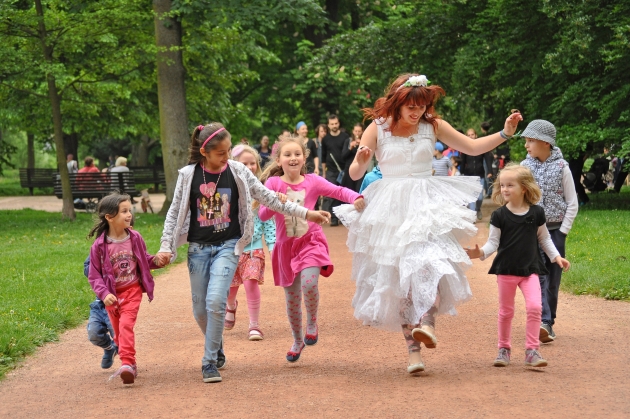 The Lužánky leisure-time centre is the largest hub for informal education and leisure time in the Czech Republic. For children, teenagers, and young adults, it's been offering dozens of clubs, activities, educational programs, camps, and stays for generations (70 years, to be precise)!
In order to become a volunteer and get a chance to see what it's like to live in another country, all you need is a curiosity for learning new things. The program covers the costs of the trip to the destination, accommodation, food, and insurance for 12 months. Volunteers then communicate with the coordinators in English, while Lužánky provides free Czech classes for anyone courageous enough. In addition to the clubs for kids interested in hiking, dancing, or even robotics, there's virtually no limit to what volunteers can do in the Lužánky centre, such as plant trees, help teach environmental studies, or even organize cultural events in #brnoregion.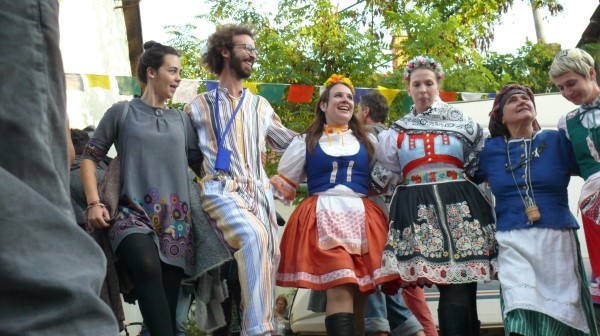 "When I heard about a forest kindergarten project from Lužánky, I heard the call of the woods and it sounded so appealing to me… it brought me to a place where I want to dedicate my energy to helping people – it's my motto now," says Brahim Ettalabi, describing his mission as a volunteer. He came to Brno from Morocco and has even found love and started a family here.
"Another reason I chose Brno is because it's exactly the size of city I always wanted to be in, and in the centre of Europe, I can't ask for more. I believe that the location of the city and the whole country is very promising, and the Czech Republic will be the country of the future...maybe also post-future! Plus, the size of the city is just perfect for future life. It's multicultural, I've already made friends here... it feels like home. Also, I fell in love with a local and that was the cherry on top," explains Brahim, talking about his new home.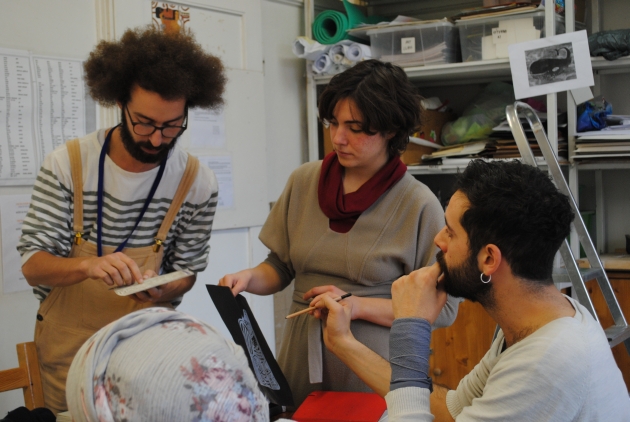 Brahim's experience is one of many, as confirmed by volunteer Daniela Pimentel from Portugal, who came to #brnoregion to gain experience working with children. She was also interested in teaching acrobatics and new circus techniques in sports groups for kids. When making the decision, however, she knew practically nothing about Brno. "In the beginning, I was afraid that it would be too small a city for me as I came from Lisbon. But just after arriving, I fell in love with Brno and the surroundings. It is just the perfect size of city," says Daniela.
What made her stay in #brnoregion? "I feel that I have a good quality of life here. I can easily walk everywhere but the transport system is also amazing. I love the fact that there is always an event happening every day of the week. Brno is surrounded by nature, so it is a good balance between city life and nature life. The cost of living is quite affordable, and it is not difficult to find a job. Meanwhile, I made good friends here, and I never experienced Czech people being closed or unpleasant. I will stay at least one more year, and then, who knows, more volunteering?"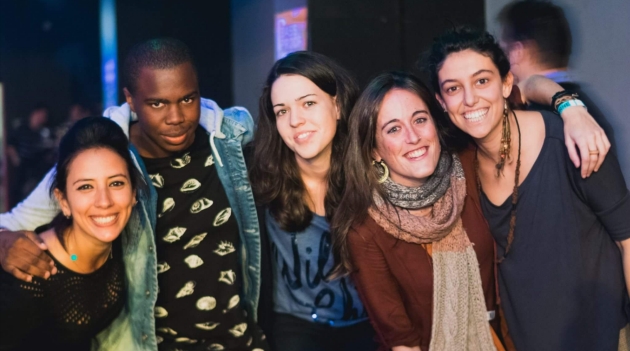 Every year around 12 volunteers come to Lužánky alone; many of them prolong their stay by one or even several years, though, because they find out it's an excellent place to live and work. And if this isn't enough to convince you, let us tell you that one of the most frequent reasons why foreigners settle down in #brnoregion is finding a new partner here!
Read more about the topic
22. April 2022
Brno hospitals receive over 820,000 EUR for their Covid-19 research
Brno University Hospital and St. Anne's University Hospital have won a grant for several projects dealing in the research of covid-19. They are searching for preconditions for serious symptoms, the role of immunity in myocardium damage, and diagnostics of superinfections for ventilated patients.