Mendel is… A beekeeper!
We think highly of the giants from our region. And since Johann Gregor Mendel is one of the most interesting people to ever live in #brnoregion, we decided to throw him a huge birthday party – no matter that he died 135 years ago. He deserves a three-day festival even today, wouldn't you say?
Johann Gregor Mendel was a monk and later became an abbot. Sounds a bit boring, right? Just the opposite, actually! The monastery in Brno was peaceful enough for him to lay the foundations of genetics and devote time to his numerous other scientific hobbies. He was not only a beekeeper but also a biologist, meteorologist, farmer, and teacher.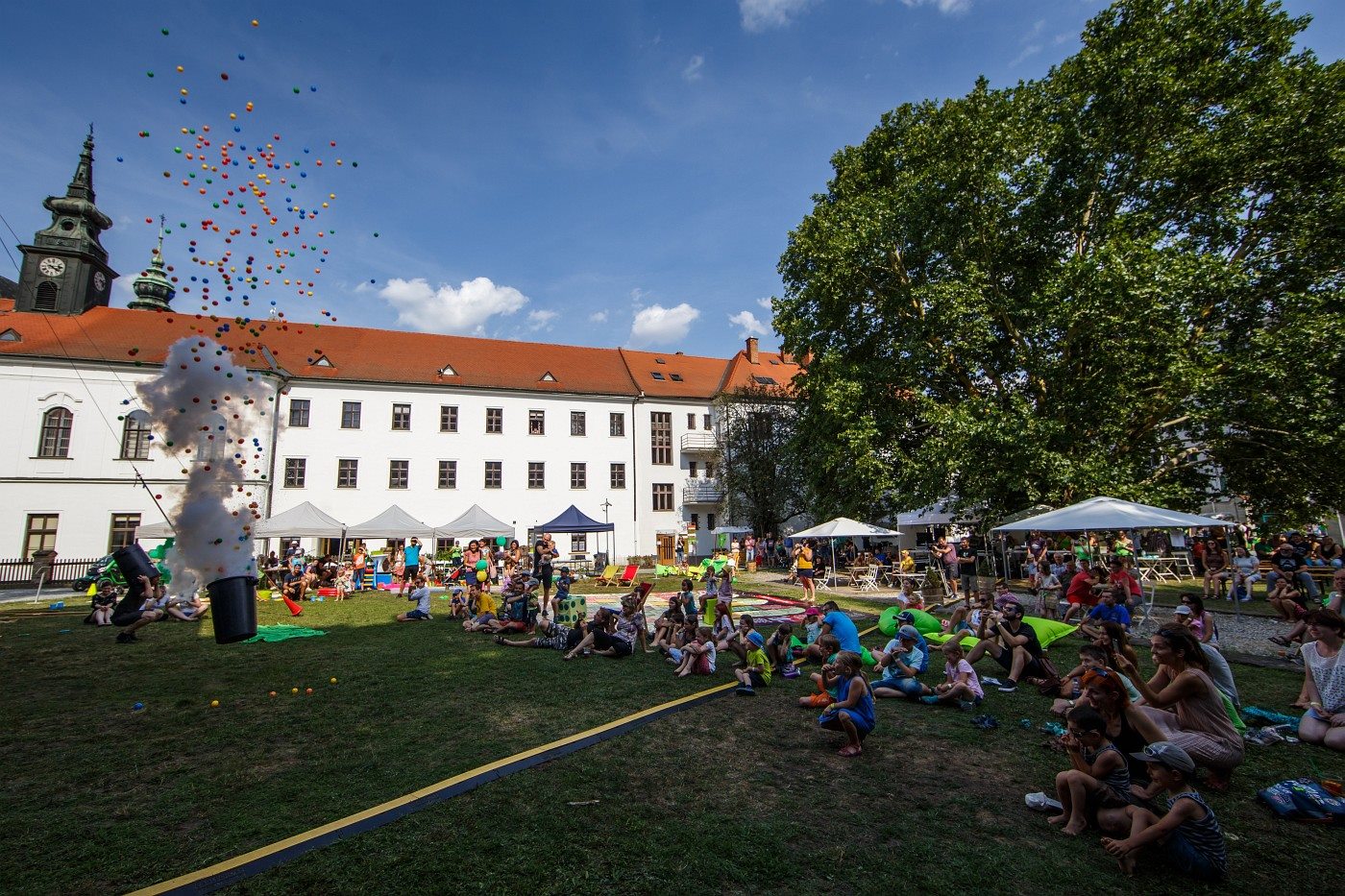 Mendel's many interests across various disciplines give us lots of ways to honour his legacy. That's one of the reasons we hold the Mendel is… festival – a multi-genre event that is technical, advanced and entertaining, just like Mendel himself.
The area around Mendel Square in Brno will get dressed up in pea green, since pea crossbreeding is what Mendel is most known for around the world. Last year we celebrated his scientific self. This year we pay tribute to his skills as a master beekeeper.
How do scientists celebrate their birthdays?
Of course, any celebration paying tribute to a scientist needs to offer some events for experts. That's why the Mendel Museum has organized lectures by prominent specialists from the Mendel Society for Beekeeping Research. Karel Sládek will talk about the significance of bees for the environment, while Květoslav Čermák will share his knowledge of the genetics of bees and bumblebees will be mentioned as well during Vladimír Ptáček's lecture on how they are bred and kept in laboratories.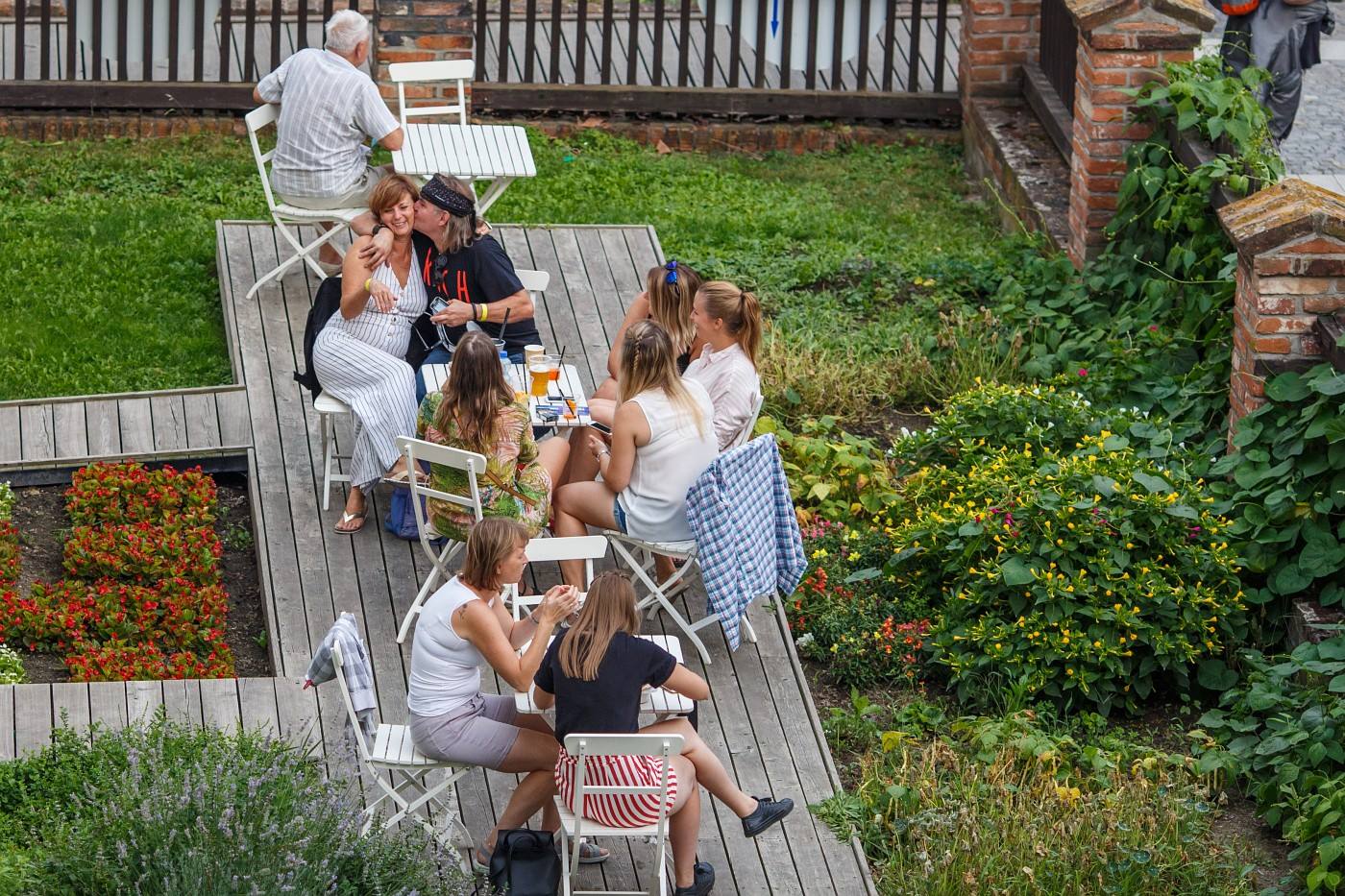 It doesn't matter whether you're an expert or only interested in places related to science. After all, one of the best things about celebrations is getting to see places that aren't usually open to the public or at least learning something exceptional about them. You can visit a botanical garden or arboretum almost every day, but learning some interesting context for the local flora makes your visit special. That's why the festival will also offer guided tours of the Mendel garden and bee house, the Augustinian library, and the MENDELU Arboretum.
Beekeeping and science are fun!
We can all agree that it's good to support the love of science in the youngest among us. And that's something the science institutions in #brnoregion are very good at!
On Saturday during the festival, a lot of booths on beekeeping topics will be set up at the Mendel Museum; environment-friendly beekeepers, journalists from a magazine on beekeeping, Mendel's Society for Beekeeping Research and even Bioskop, a scientific and educational centre of Masaryk University – all of them ready to share their knowledge with visitors.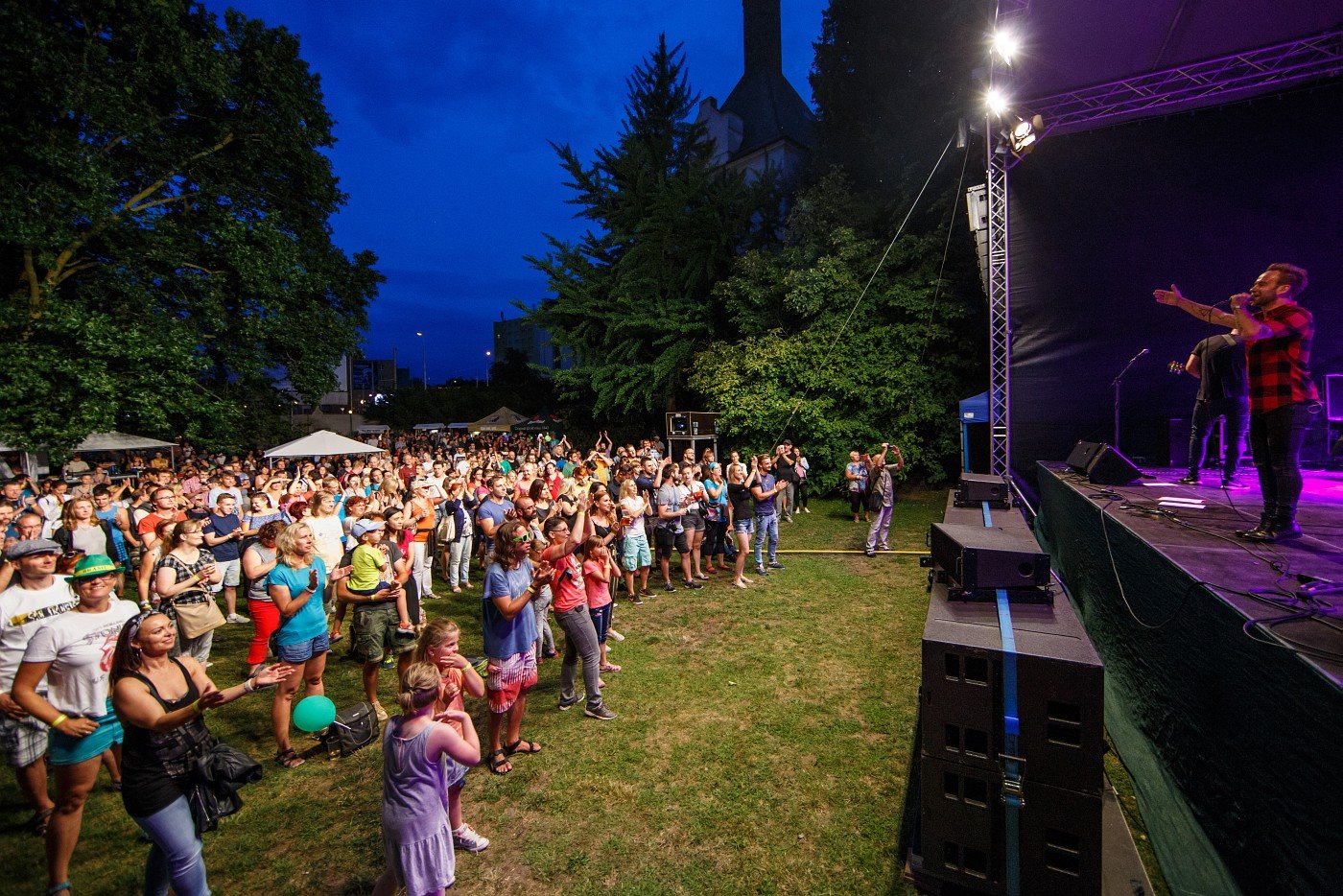 You'll have an opportunity to taste delicious honey, get a very close-up view through a microscope of what bees produce microscope, explore a bumblebee hive, and even create propolis drops. Lipka, an environmental education facility, will organize workshops for both kids and adults during this year's celebrations as well. Would you like to become a beekeeper or discover the mystery behind the perfect organization and division of bee labour? If so, then make sure you don't miss "Mendel is… a beekeeper".

Please see the complete program at the Mendel is… festival website.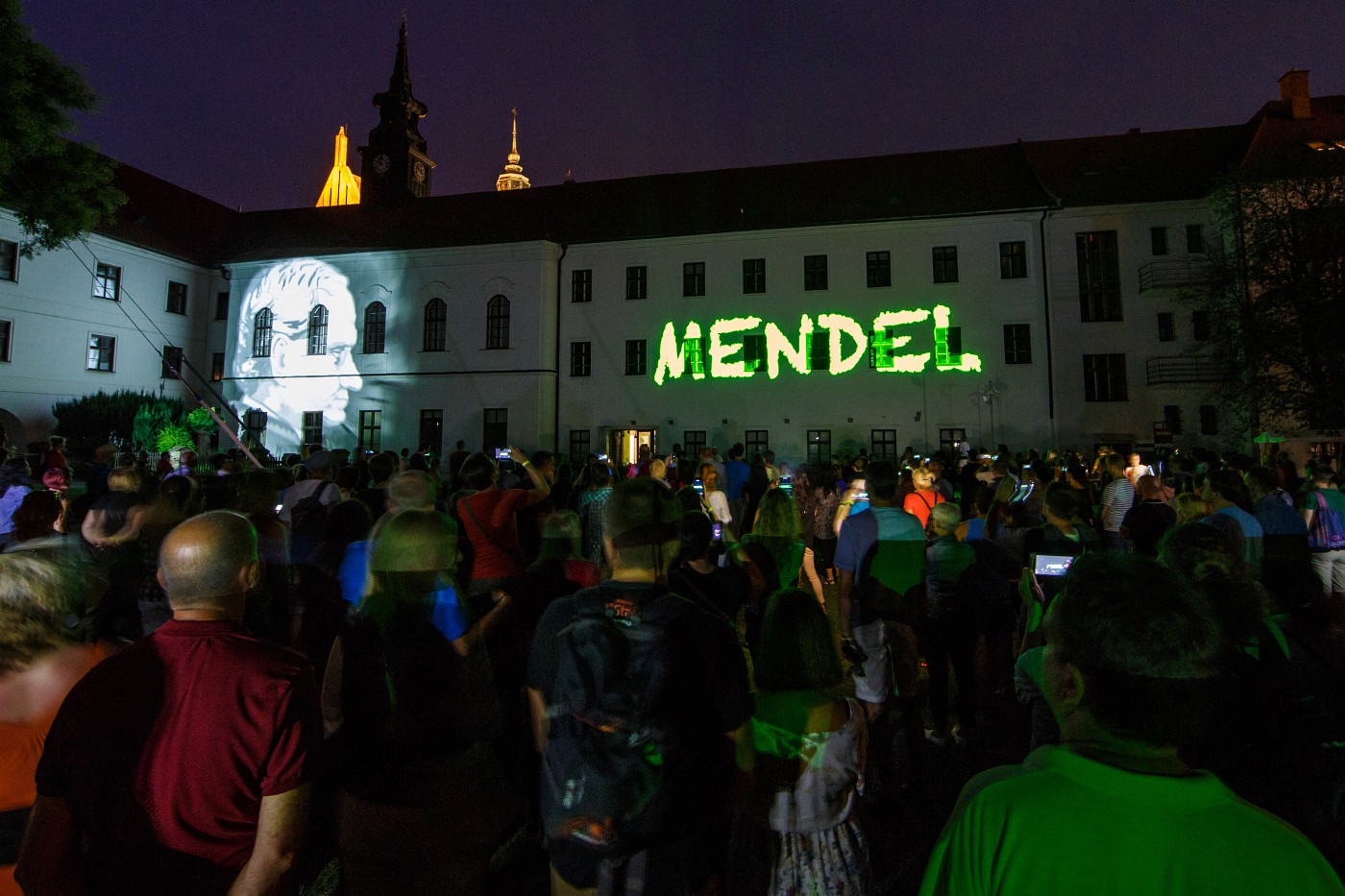 We don't know whether Mendel had a musical ear. But we do like to play music and have fun when celebrating in the 21st century! Before Czech bands take the stage, visitors will get to see a science show by the VIDA! science and entertainment centre and a bee performance by ÚDiF – Amazing Theatre of Physics.

A physics performance, a science show, some music, and a light show at the very end. No wonder people say that people in #brnoregion know how to have fun!
Read more about the topic