Our hearts beat for games in #brnoregion
Do you like playing? No matter if you prefer board games with a gang of friends or online gaming, #brnoregion will feel like heaven. We enjoy playing games and we love creating them too!
Most successful board game of 2016
You might have heard of Codenames, Through the Ages or Galaxy Trucker. They all were created by Vladimír Chvátil from Brno. Vlaada, as the gaming community knows him, is not a newcomer in the world of games, he has been designing games for 20 years already.
His game Codenames took over Germany in 2016 by winning the prestigious award Spiel des Jahres, and its 31 various language versions conquer more and more countries. Servers such as the Guardian and Verge listed the game in their top tips for Christmas presents. Codenames keep their No. 1 position of the best-selling board game in the sales charts of e-shop Amazon. But let´s not get stuck on this one.
Special edition of Dungeon Lords became the second most successful Czech start-up at Kickstarter, and games Through the Ages and Galaxy Trucker were released as digital implementations. So which one are you trying first?
Region of Creators
We encourage great things happening in game development: games have been created in #brnoregion since the 1980s. Even though the first PC game Světák Bob (Globetrotter Bob) was not a true global success, present game authors have gone a few bonus moves on the global board forward. After 2000 all savages went for Mafia, a game whose excellent story absorbed each and every player. There were two follow-ups. Admit, which one do you like the best?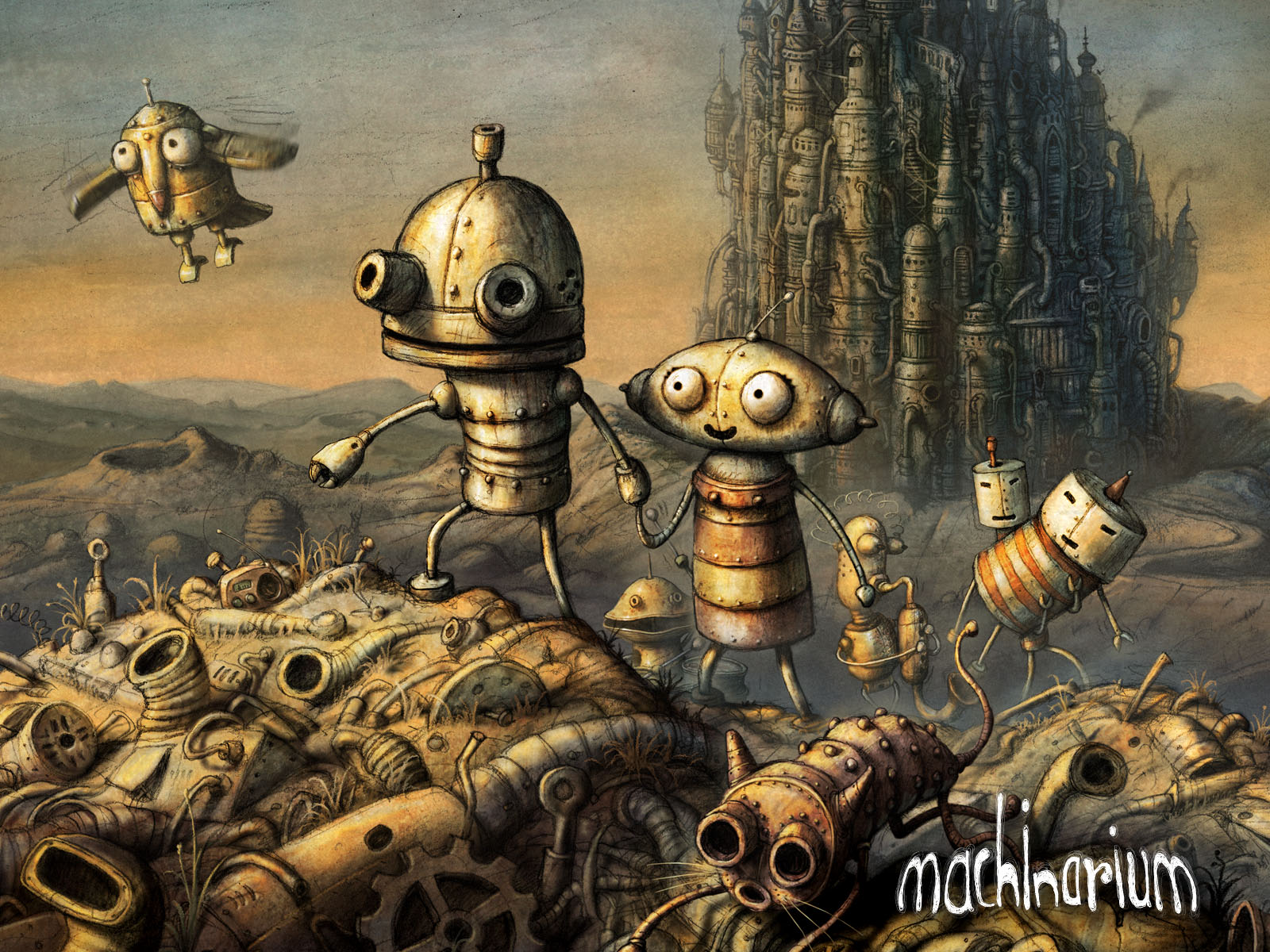 A cozy attic studio in #brnoregion produced wonderful adventures of Samorost and Machinarium, Games by Amanita Design win awards not only for the games but also for their music and artwork. If you have seen or played them, you do understand that their dreamy worlds are truly unique.

Those few examples are not rare species. In 2016 over 50 digital games were made in #brnoregion that addressed over ten million players worldwide. Nowadays there are over 25 active gaming studios in #brnoregion that employ over 400 people from all over the world (however, we still look for skilled creators and programmers who want to join in so do not hesitate to come and see).
GameDev Area Initiative
We are very proud of achievements of the gaming industry in Brno. #brnoregion has a very special independent initiative GameDev Area supporting the gaming industry. It unites the game development studios of the region creating an exclusive communality that comes together at regular meet-ups and other geek events, and also promotes all information on opportunities in the gaming industry in the region (often in close collaboration with universities which offer gaming subjects and blocks to study).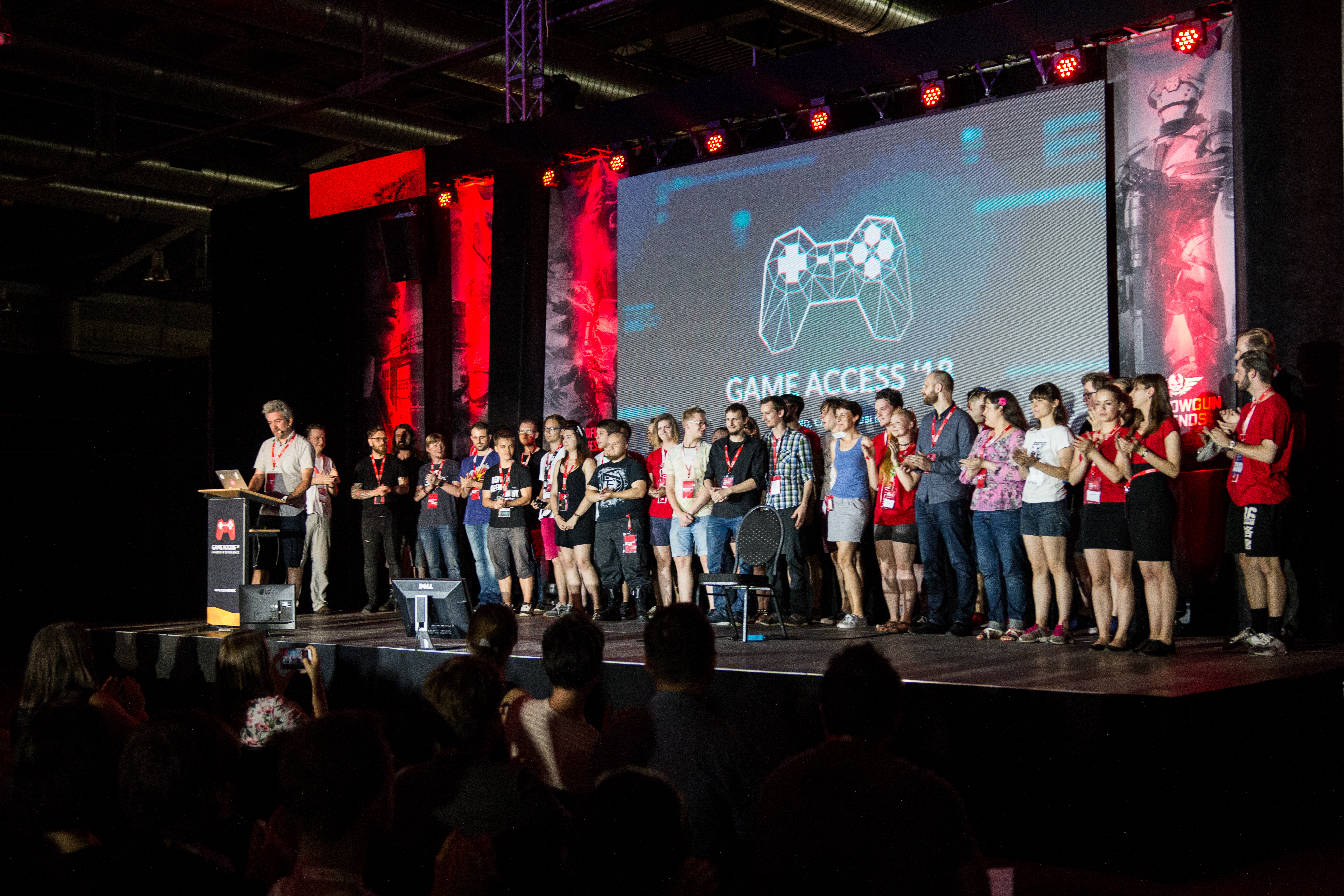 The ladies and gentlemen of the GameDev Area organize an annual conference Game Access, regular sporting matches of the studios of Brno and other interesting events for game developers. Cool background, isn't it? Check out the topical list of job vacancies…
We could spend hours and hours speaking of games but we need the time to go PLAYING! If you need more info, go to Game Industry in #Brnoregion or even better, come and join in the game with us.

START THE GAME!
Read more about the topic