The best gaming weekend is coming!
Just two weeks from now, the gaming industry's biggest developers, stars and fans will all come together in Brno to get inspired, share experience, and, above all, have some fun. On May 24–26, Game Access '19 will turn Brno into the Mecca of the gaming industry.
Game Access ranks among the most important gaming events in Europe (and is definitely the best and biggest in the Czech Republic). When held for the first time in 2016, it was attended by 450 enthusiasts. Two years later, attendance broke the magical "1000-mark", and today it occupies almost 15 thousand square metres at the Brno Exhibition Centre. At this point, anyone who's played any game on their mobile phone at least once knows about it. In fact, it's no longer a single event – this year it features a conference for the professionals, a festival for the general public, and two unique concerts.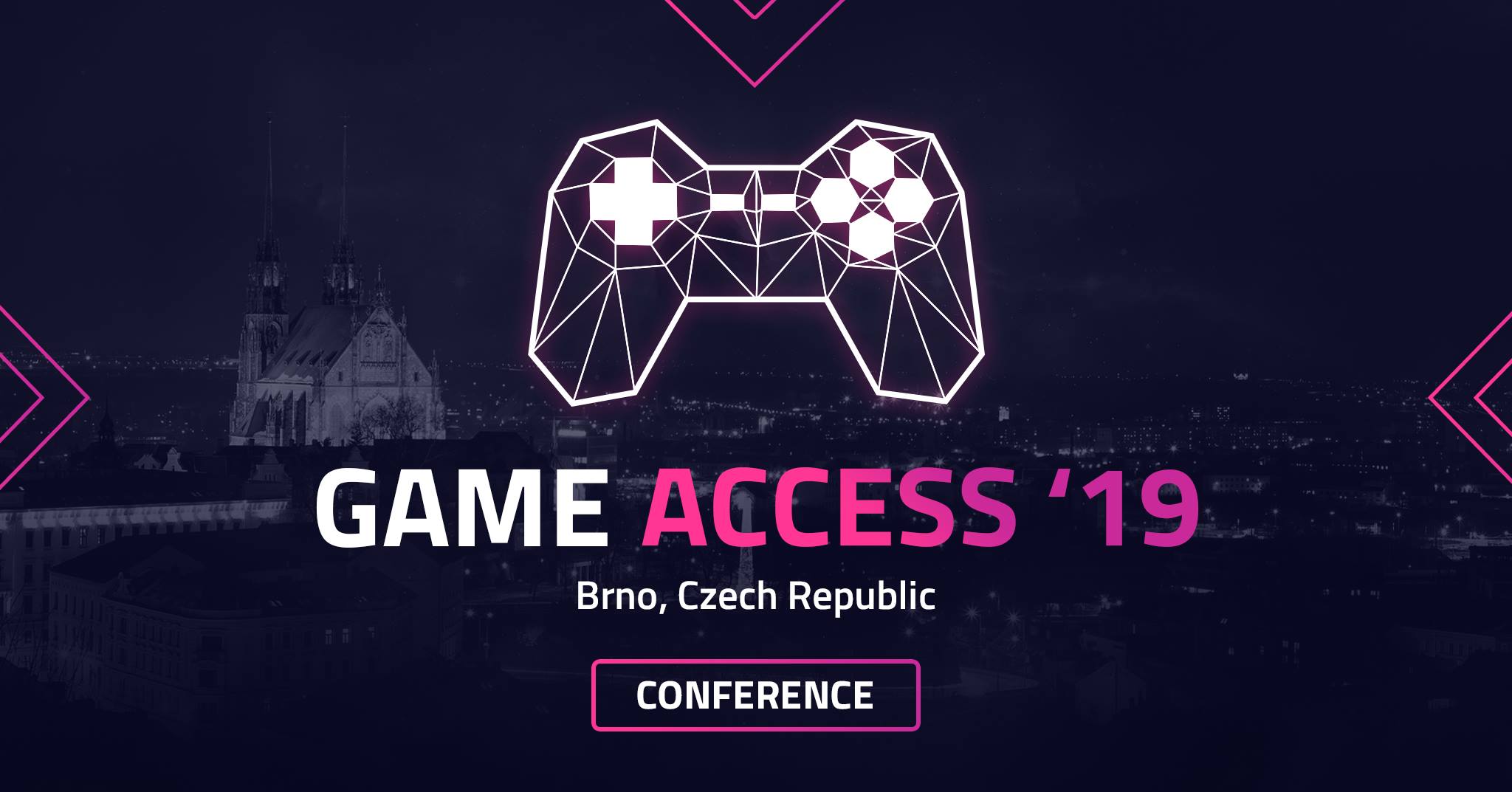 Game Access Conference
Game Access Conference introduces only the best the gaming world has to offer, all presented by professionals. An event no gamer should miss. The aim of the conference is to bring the greatest stars of the industry together with developers and avid game enthusiasts under one roof, giving them an opportunity to inspire each other, learn, share experience, and network. This year, its organizers managed to attract very famous guests, such as David Brevik, founder of Blizzard North and creator of the legendary Diablo, Gavin Goulden from Insomniac (Marvel's Spiderman, Bioshock Infinite, Dragon Age: Origin), and David Hubert of Eidos Montreal (Tomb Raider, Deus-Ex: Mankind Divided). The Game Access Conference is famous for its parties as well; this year, there will be three of them, each taking place in a different, interesting location – the VIDA! Centre, the Brno Planetarium, and at the Augustinian Abbey in Old Brno.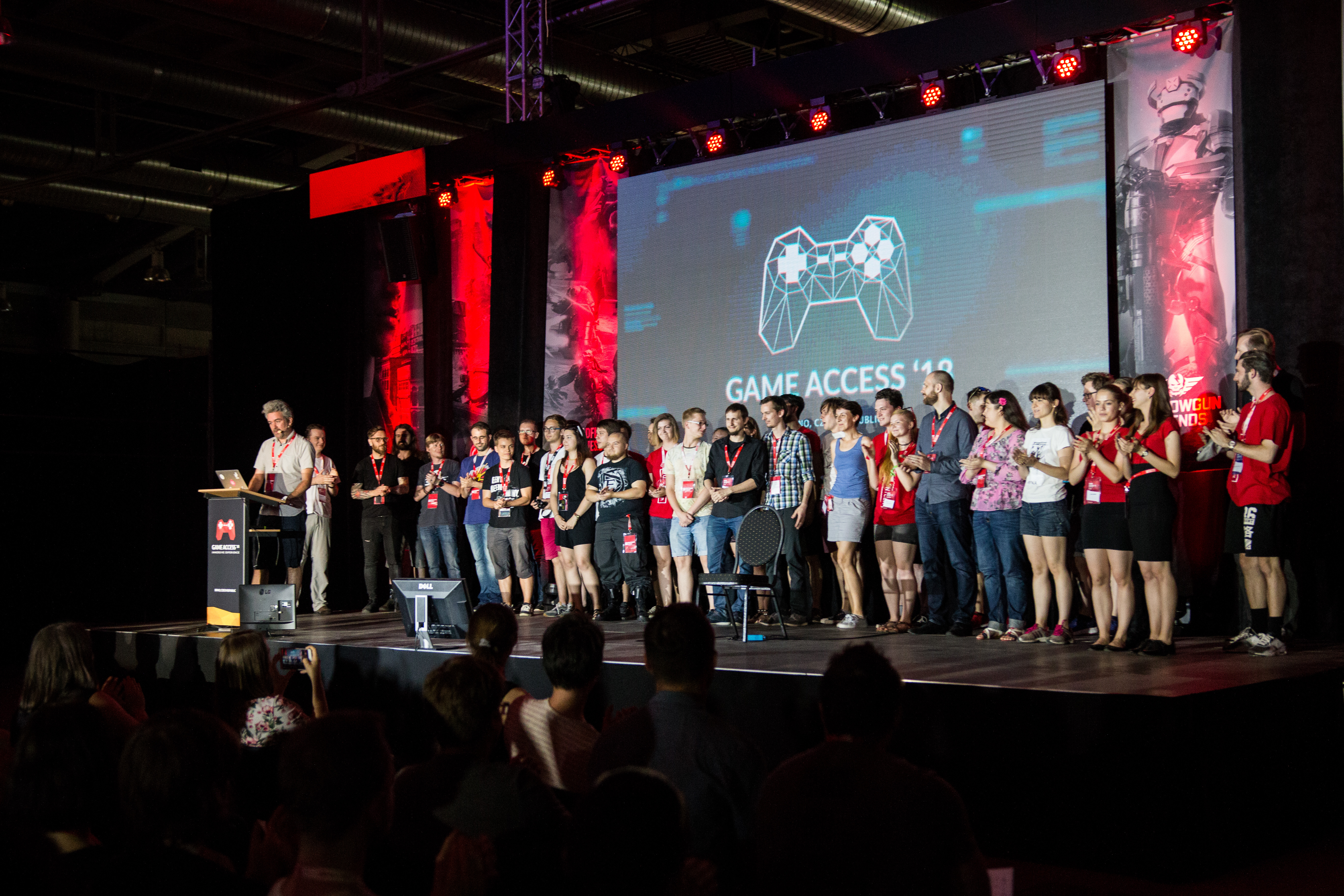 Game Access '19 is organized by GameDev Area, an independent initiative to support the game development industry in #brnoregion. Established in 2014, its aim is to help this local industry make it among the best in the world. The initiative was established by game developers themselves, who took their precise knowledge of what the industry was lacking and focused it on making the industry better. This included creating better connections among various gaming subjects in the region, improving education and experience in the industry, spreading awareness of options in the industry, cooperation with foreign countries, and organizing events that support the development of games, such as Game Access '19.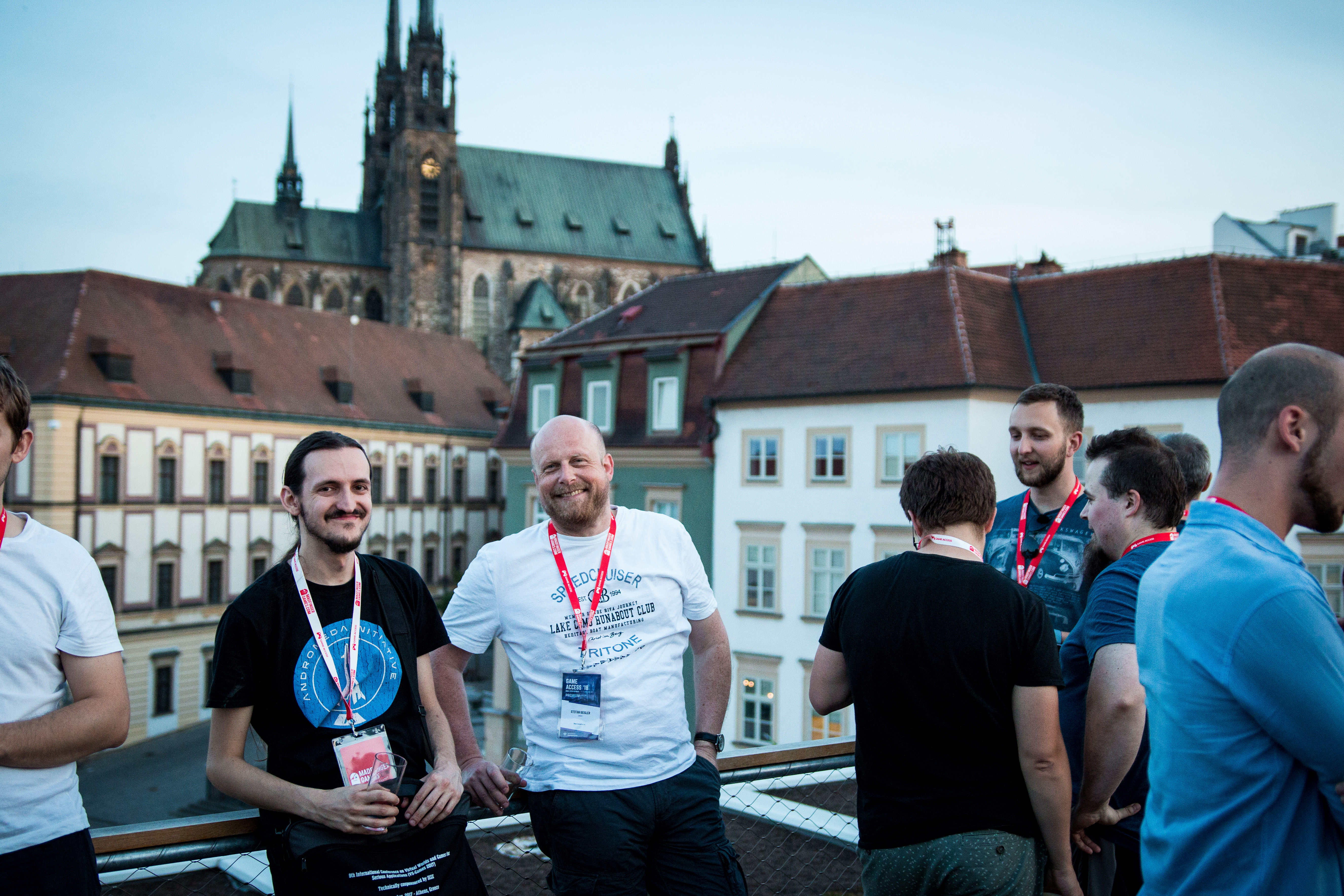 Game Access Festival
On Sunday, May 26, Game Access will open to the public; its festival part is for free, so anybody can come take a look at the gaming world – digital as well as board games! The aim of the Festival is not only to entertain but also to educate, so there will be lectures by developers, a history gallery, advice for those considering a career in game development as well as an introduction of local game studios and independent indie teams. You can also look forward to autograph signings with developers, workshops, tournaments as well as opportunities to play various games on all the platforms. The Game Access Festival is an excellent event for fans of digital and board games to attend with the whole family.
"For years, Brno has had one of the densest concentrations of game developers. One reason may be the fact that it's a student city, with lots of young people from Slovakia studying here as well, which isn't common in other cities. The area is home to giant Czech game-development companies, as well as countless smaller, often very successful studios. And most importantly, a friendly game-development community continues to thrive here."

Jakub Bedecs, one of the organizers of Game Access
Source: https://stisk.blog.idnes.cz/blog.aspx?c=605371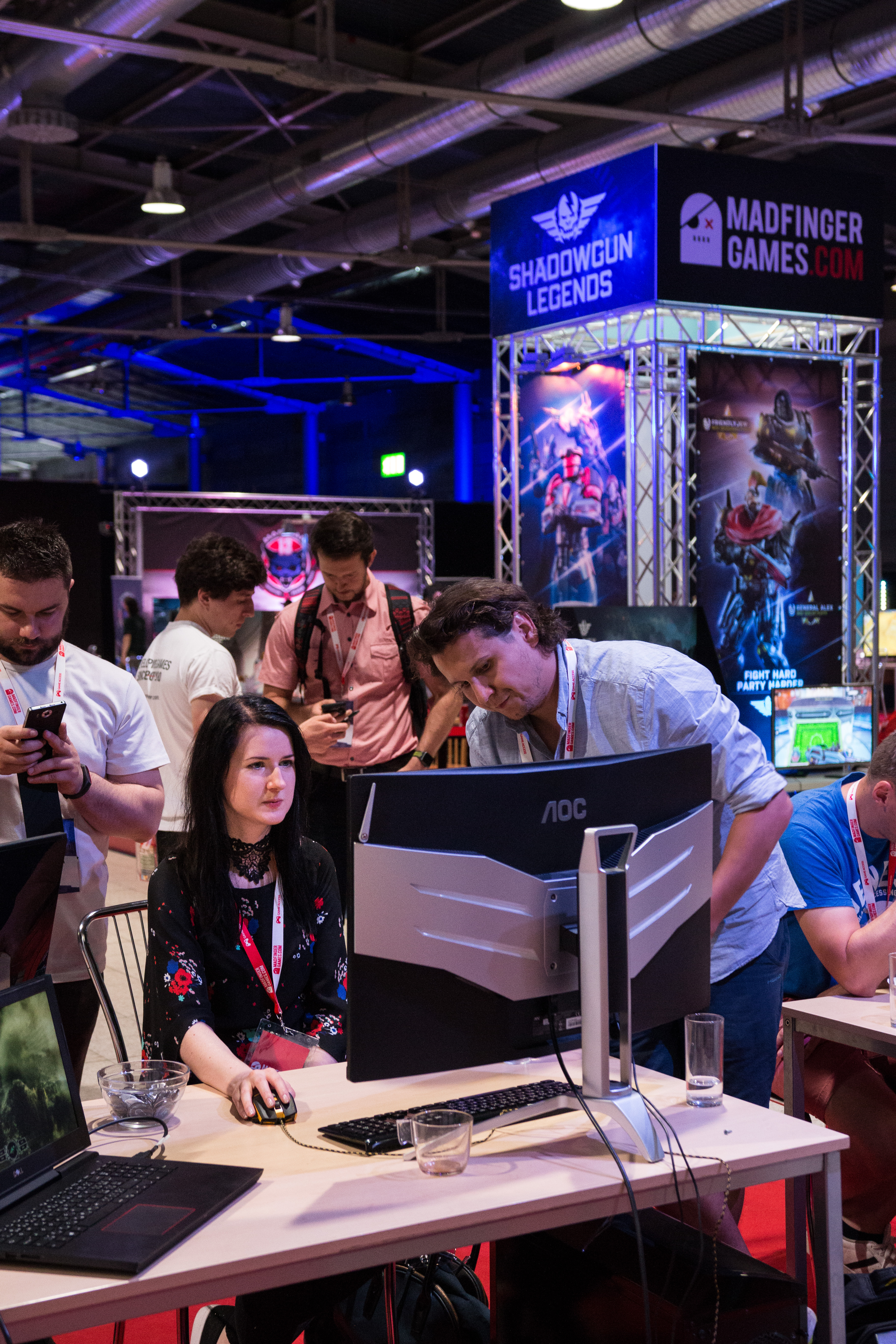 Game Access Music
This year's Game Access also features two concerts. First, the Brno Philharmonic will play the music from the iconic game, Mafia, one of the best Czech games developed in Brno, with millions of fans playing it all over the world for 17 years now. Over 50 musicians of the Brno Philharmonic will perform in the G2 pavilion at the Brno Exhibition Centre under the baton of Chuhei Iwasaki.

The other concert will be just as interesting, and entirely different. For the very first time, the Wild Hunt Live audio-visual show will perform in the Czech Republic; during the concert, Percival – which contributed to the soundtrack of Witcher 3 – will play the compositions from this famous Polish game. In addition to music played using period instruments, visitors can look forward to watching videos shot specially for this show, along with yet unpublished demonstrations of the game.



Brno and games – the perfect couple
Nobody knows why, but given how comically small our country is, there's quite a concentration of game development companies with a long history and exceptional global achievements. And this is especially true for Brno! There are over 30 companies dealing in the gaming industry, with over 500 game developers. There's also an entire ecosystem of activities related to games in #brnoregion, for students or volunteers, commercial ones as well as those taking place at local universities or in the non-profit sector. Simply put, a lot of interesting things are happening here, and Game Access is the greatest and most illustrious example. Make sure you don't miss it!
Read more about the topic