Why invest in #brnoregion
RedHat, Honeywell, or NetSuite. And Kiwi, Y Soft, or Safetica. These are very successful companies based in Brno. The list of leaders and their achievements is much longer and beyond the capacity of this article. The proper question therefore may be: What attracts investors in #brnoregion so much?
CONCENTRATION OF STUDENTS
New investors come to South Moravia first and foremost to collaborate with young talents as Brno is a region with the greatest share of university students in population. Renowned universities of #brnoregion have 70,000+ students whose qualities (especially in technologies and science) are highly appreciated and sought for by investors.
INVESTMENTS IN SCIENCE
#brnoregion is the Czech #1 in investments in science. According to the Czech Statistical Office 3.8 per cent of GNP is spent on research. The massive funding is reflected in the increase of researchers in businesses. In long term, Brno succeeds in getting investments in research, development and strategic services such as software development. #brnoregion is attractive for companies investing in engineering, electrotechnical and electronic industries as well as IT.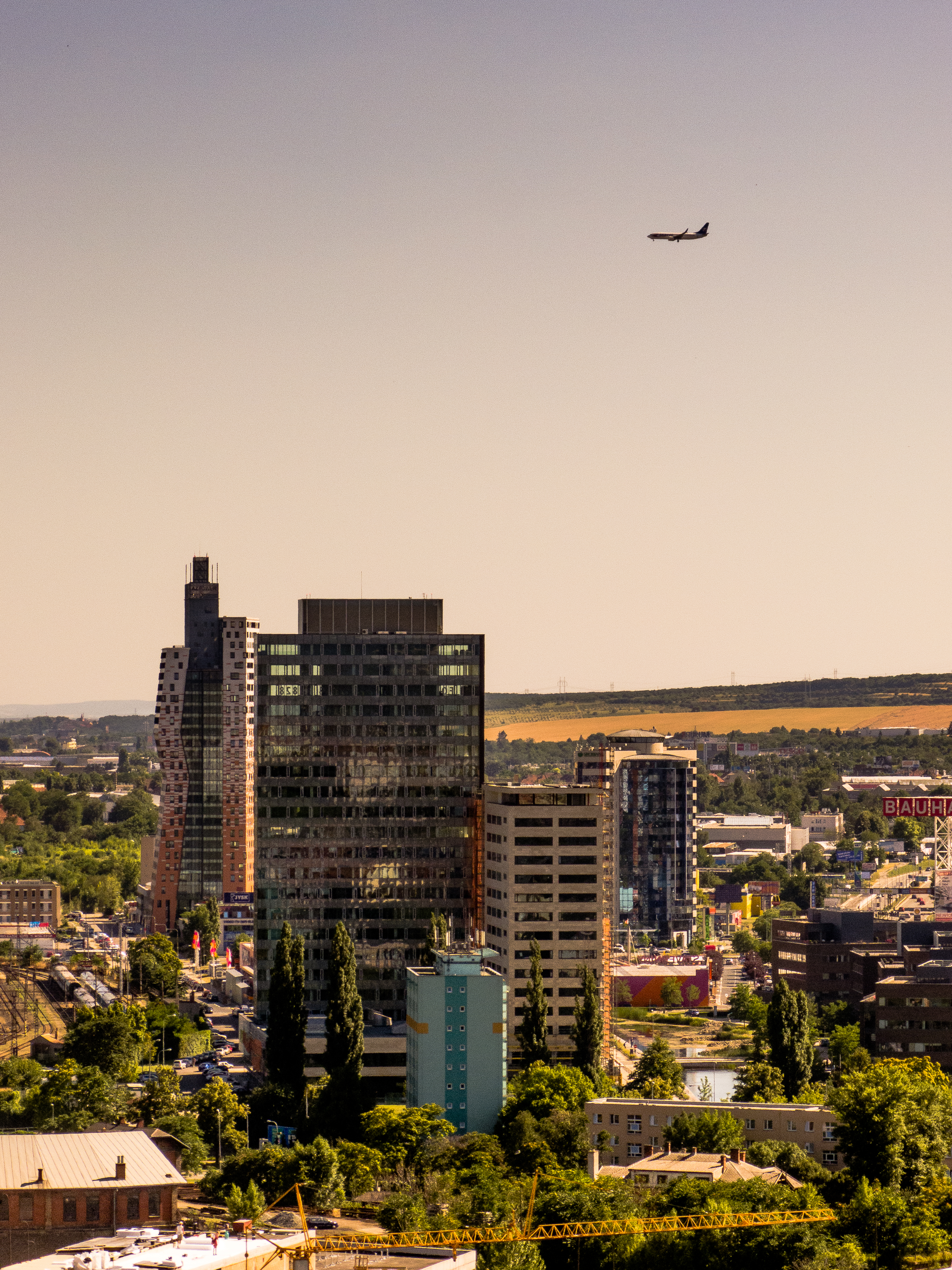 WONDERFUL PLACE TO LIVE
Inhabitants of Brno understand: Brno is a big small city. A city large "just right". Large enough to run a good business; small enough to live a peaceful life. Brno is not overcrowded so you can comfortably live in the city centre and enjoy the perks of a metropolis. Operating a business in Brno is also very efficient. Getting in touch with the right contacts is easy as the locals say: People in Brno know one another. Not only is the size of Brno, the location of #brnoregion excellent too: you reach your destinations anywhere in Europe on the road or by air in few hours. To make the picture complete, the Czech Rep. is the #6 safest country worldwide, considering the high living standard the prices are relatively low, and top quality health care is available to everyone.
REGION WITH A VISION
In 2001 #brnoregion defined the clear vision and target to reach. The Regional Innovation Strategy of the South Moravian Region is a long-term plan to raise the overall competitiveness of South Moravia. Since 2001, the RIS SMR has been bringing together scientists from universities and research centres, owners of technology companies, local government leaders and active members of the general public, and developing the fruitful environment and supporting start-ups. It is very important that the plan is based on a general consensus of all political parties.
Read more about the topic
23. January. 2023
Robots, made in #brnoregion: ACAM, master of automation for industrial corporations
Automation and robotization aren't just "nice-to-have" trendy things; for production companies, both are "must-haves", at least when it comes to their routine activities. Numerous impressive solutions have entered the market recently, and many of them are "Made in #brnoregion". Learn more about them in this series of articles!
19. September. 2022
Velvet Innovation Conference spearheads discussion on sustainable business
The second Velvet Innovation Conference brought business leaders, European and local policymakers, and innovation fans together to network and inspire one another. The two keynote presentations addressed various strategies for the sustainable development of global businesses to courage local companies in their sustainable visions.