INTERCONNECTION & #BRNOREGION
In 2000 Stephen Hawking published his vision that the new century would be the age of complexity. If Mr. Hawking was not mistaken, this century is going to be the age of #brnoregion.
#brnoregion is in the part of the Czech Republic rich in everything that a similar region should be: the people, shops, offices, schools, etc. What makes #brnoregion exclusive is not their numbers or range of goods and service offered. What makes us truly extraordinary is ours …interconnection.

When our country was at its very origins (daresay in the Paleolithic age), everything was so much easier. No restaurants, no vineyards, no fun and only very few people. Look at the situation now: what a wonderful world we have made! Homes, roads, technology and research centres, cafes, universities, and surprisingly successful phenomena of leisure and night life. #brnoregion is extremely diverse and even better, all the diversities beautifully collaborate in perfect interconnection. Each and every bit of the mosaic clicks in and helps to make the bigger picture and develop the story.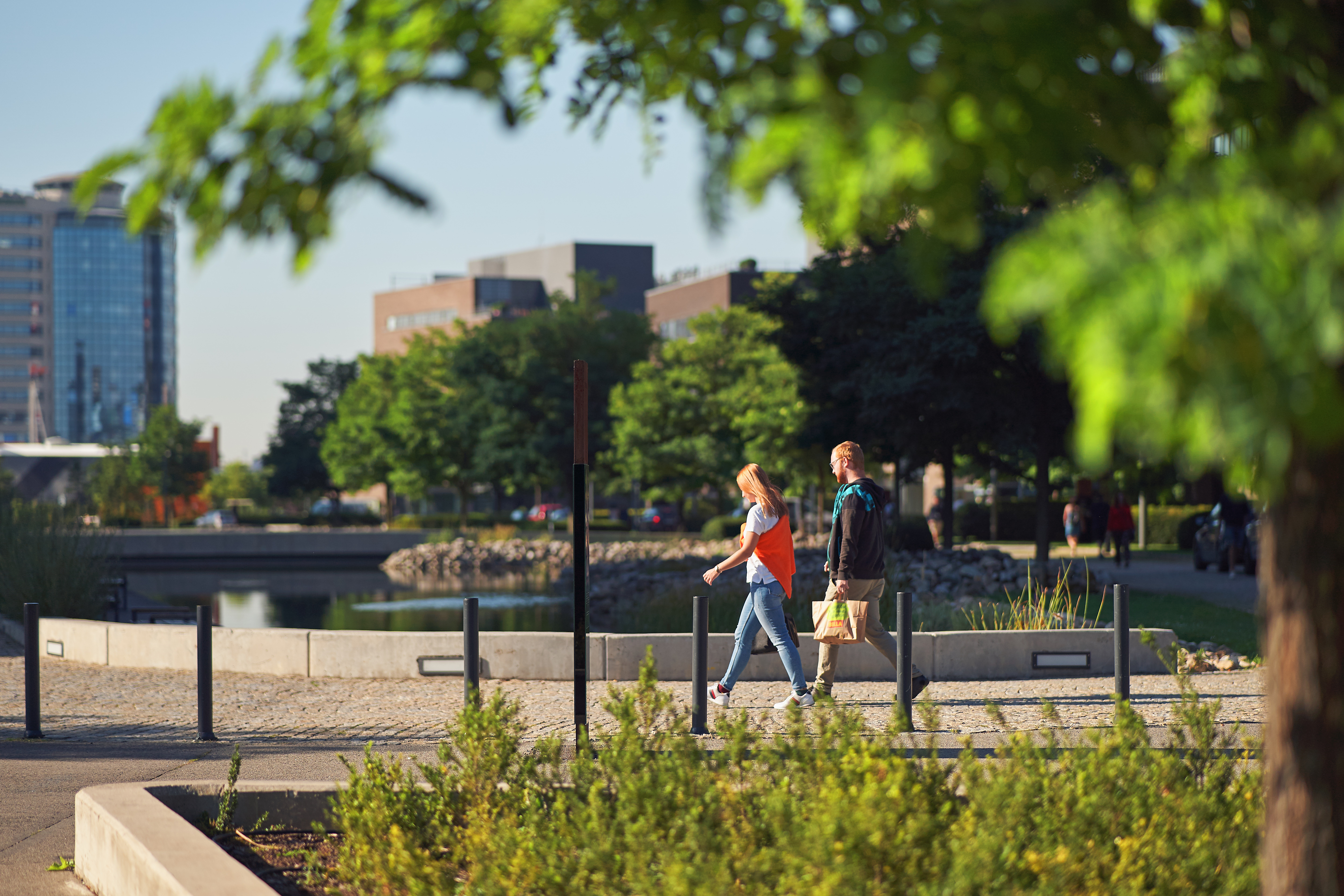 Simple relations fit in the large web and #brnoregion therefore confirms the good ecology rules: rare species prosper in interconnected ecosystems. They do not survive living on their own. Specialist, endemic species thrive in interconnection only.

In other words, #brnoregion is unique in its interconnection in education, science, research and companies which altogether makes an excellent blend of prerequisites of innovation. The population of Brno annually increases by over 70,000 university students who choose Brno for its interconnection. They may not use this exact word to explain their choice, however there are 14 universities, hundreds of prospective employers, well funded research, lots of young people and all attractions related.
Local and regional companies also benefit from this interconnection too. Where else could you draft as many brilliant young brains eager to work. The same applies to research centres who also make use of co-operation with the same companies to transform their research into practice.

This vital and functional blend also involves inhabitants of the region who enjoy what all the aforementioned brings them. Many young people want to have fun therefore Brno has become the metropolis of sensational cafés, bars and pubs, with new ones being opened now and then, naturally bringing more job and business opportunities, all of those (through taxation) bring money in education and research which annually attract guess who ... oh yes, thousands of students. That is the interconnection at its best: the mosaic keeps growing, the show goes on, life is wonderful and fun never stops.
Interconnection in #brnoregion is not a troubled complex but an efficient network. The whole is so much more than a mere sum of its components.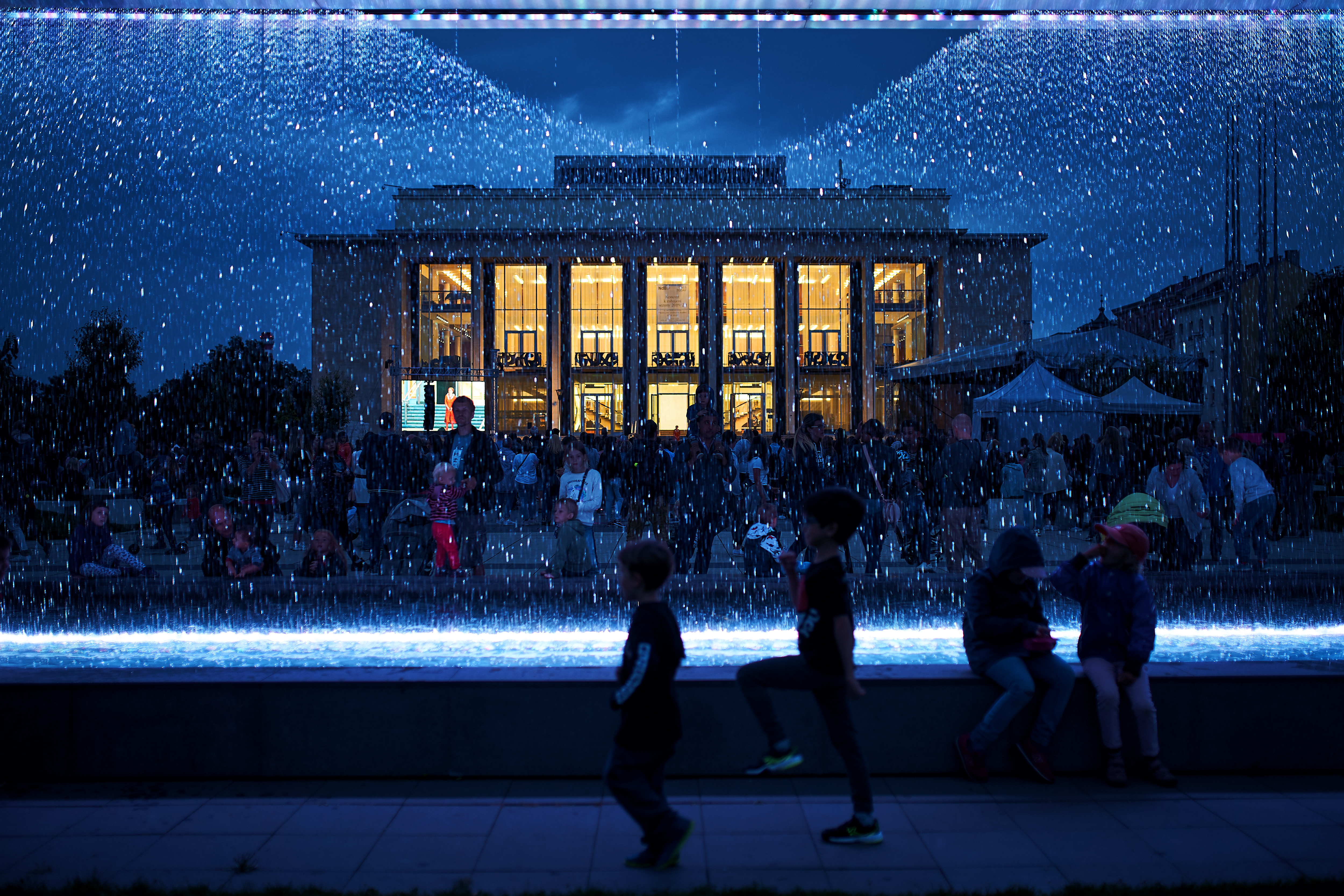 We still have some places, pretty simple locations. You can come and see them develop and grow their own interconnections. You might be the right ingredient that #brnoregion needs to make its interconnections work better. Come and see the basic relations grow more and more complex patterns, each with new qualities and features. Interconnections grow anywhere where chaos meets system.

From the scientific viewpoint, the system of interconnections is more interesting than chaos which has been exploited enough. Let us move to the no man's land where chaos meets system, where the great things of life and reason keep happening. Join us and the quest in #brnoregion!
Read more about the topic
22. December 2022
What makes Christmas in #brnoregion special?
Christmas in the Czech Republic may seem the same as in lots of other countries. It's cold, the city is covered with colourful lights, a decorated Christmas tree, good food, gifts, and lots of meetups with friends and relatives. So what is so special about Czech Christmas then?
14. June 2022
New European Bauhaus: A home for smart Europe
The New European Bauhaus endeavors to merge the European Green Deal with quality design to be inclusive and accessible to everybody. The aim of this project is to show how sustainable innovations bring real, positive experiences into our everyday lives.